Nokian Tyres appoints Hille Korhonen as president and CEO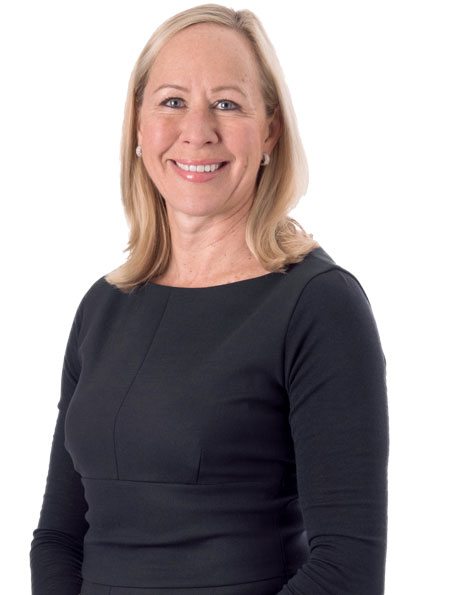 As of 1 June 2017 Hille Korhonen will be Nokian Tyres's new president and chief executive office.
Hille Korhonen has more than 20 years of experience in international consumer business. Before joining Nokian Tyres, Korhonen was member of the executive team of Fiskars Oyj Abp (2008–2012) and Iittala corporation (2003–2008) as well as CEO of Alko Oy from 2013. Korhonen has been member of the board of Nokian Tyres plc since 2006.
Andrei Pantioukhov has acted as Interim President and CEO since January 2017 and will continue in this role until Korhonen assumes her duties as CEO. After 1 June 2017 Pantioukhov will continue on as the executive vice president of Nokian Tyres plc, general manager, Russian operations and as member of the group's management team.
"We are very pleased to bring on Hille Korhonen as CEO. We conducted an extensive international recruitment process. Nokian Tyres is in excellent shape, and Hille Korhonen brings extensive leadership experience and excellent brand expertise to this position", said Petteri Walldén, chairman of the board of directors.