Tag: Tyrexpert Reifen + Autoservice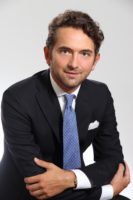 European Fintyre Distribution (EfTD) has appointed Francesco Saccani as its new managing director of RS Exclusiv and TyreXpert. He will report directly to Claudio Passerini, CEO of EfTD Germany, and will be responsible for leading the development and growth of the companies in northern Germany. EfTD added that the companies would seek to "enhance synergies" with the rest of the group.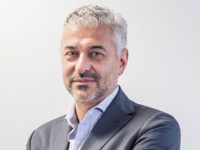 Tyre wholesaler European FinTyre Distribution (EfTD), a Bain Capital company, reports a turnover of 1.1 billion euros for the 2018 financial year, a 46 per cent year-on-year increase. EBITDA reportedly rose 83 per cent year-on-year. This positive net cash flow helped finance its acquisition of RS Exclusiv, which was completed in May 2019 and increased the group's turnover to approximately 1.2 billion euros. According to chief executive officer Mauro Pessi, the company anticipates a turnover of 1.3 billion euros this year.
Following the announcement made on 28 December 2018, on 10 May 2019, European FinTyre Distribution (EfTD) announced that it has completed the acquisition of 100 per cent of German tyre firms Rs ExclusivReifengrosshandel GmbH and Tyrexpert Reifen+Autoservice GmbH.