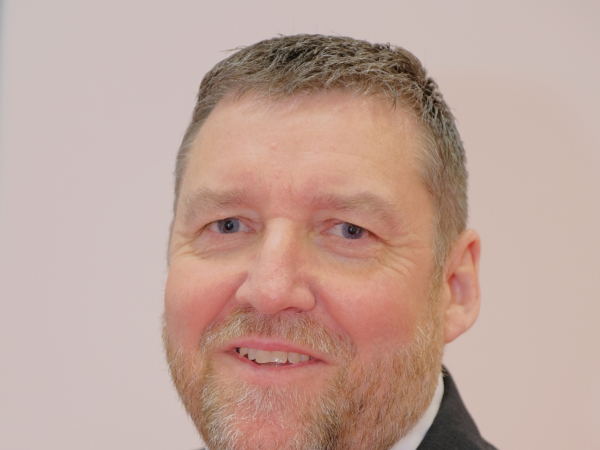 Hankook
Continuing our recently-introduced series of interviews with leading figures in the UK tyre industry, Tyres & Accessories spoke with Paul Emery, UK sales director, Hankook Tyre UK.
Tyres & Accessories: How has the pandemic impacted on your business? What changes have you made in day-to-day business?
"Torque from the Top" is a regularly feature in the print edition of Tyres & Accessories magazine. Not a subscriber? No problem, click here to become one.