Laufenn launch makes Hankook more holistic commercial tyre supplier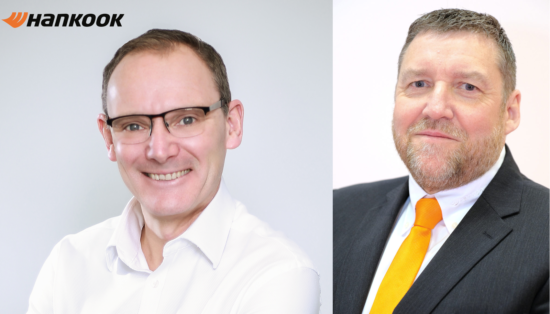 The launch of the second-line Laufenn brand onto the European commercial vehicle tyre market has rounded out Hankook's offer to fleet customers. Offering a second tier brand – alongside a growing retreading programme via its Alphatread range – can both allow the manufacturer a more extensive product range to cater to each customer's entire fleet, and also allow Hankook to capitalise on the growing interest in more value-oriented products. The new tyres, which give Laufenn itself impressive market coverage, also help to emphasise one of Hankook's competitive advantages; the proportion of products under three years old in its TBR portfolio. The timing of the launch could also help to address the economic strife felt by the logistics sector in the wake of the Covid-19 pandemic. Featured in the September issue of Tyres & Accessories, we spoke with Guy Heywood, Hankook's European marketing and strategy director for its truck and bus business, and UK sales director Paul Emery about how the introduction of Laufenn will help to develop the tyre manufacturer's commercial business in the UK and Europe.
This article will appear in full in the September edition of Tyres & Accessories. Not yet a subscriber? You can change that here.