Temperature controlled logistics firm retains Bridgestone tyre services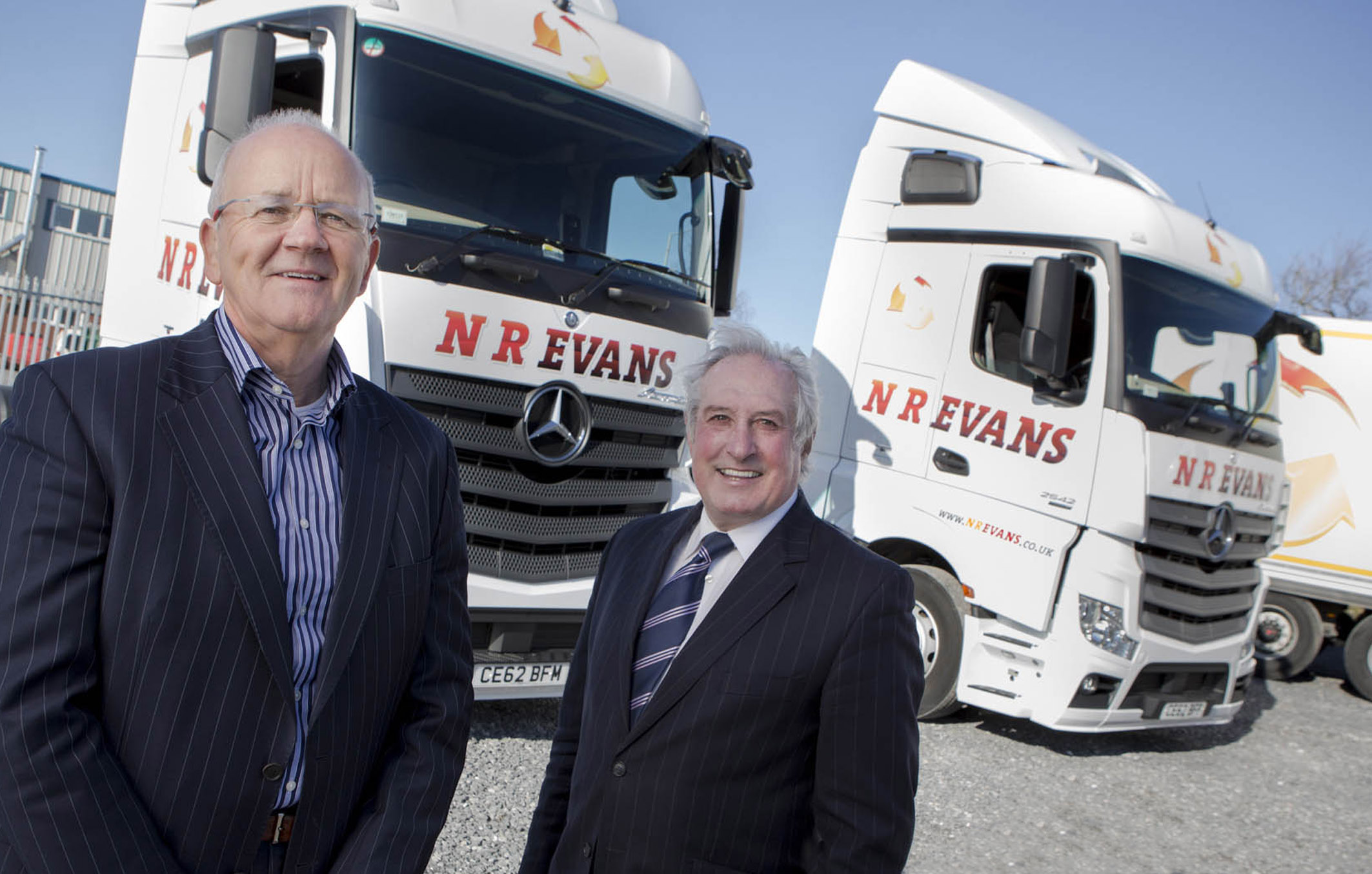 NR Evans, one of the UK's largest temperature controlled distribution fleets, has renewed its tyre service agreement with Bridgestone. The tyre supplier said that its Total Tyre Care package played a critical role in the company's success during a competitive tendering process.
NR Evans' managing director Neil Evans said: "Millimeter for millimeter and pence per kilometer, Bridgestone offered an outstanding repair and breakdown service, which was too compelling to overlook. The fact that you can manage all tyre related matters online, coupled with Bridgestone's ever-helpful staff, all added up to a complete value-for-money package."
Bridgestone's fleet sales manager Paul Emery, said: "The extension of our partnership with NR Evans is brilliant news for everyone concerned with Bridgestone. We have enjoyed a close, long term relationship with NR Evans and we were keen to demonstrate our value in as many ways as possible.
"We are genuinely proud of our Total Tyre Care offering, which represents a flexible range of tyre programmes, providing a care-free response to every fleet manager's needs. We believe it gives us a big advantage over our competitors."