Andy Marfleet appointed Goodyear Dunlop marketing director UK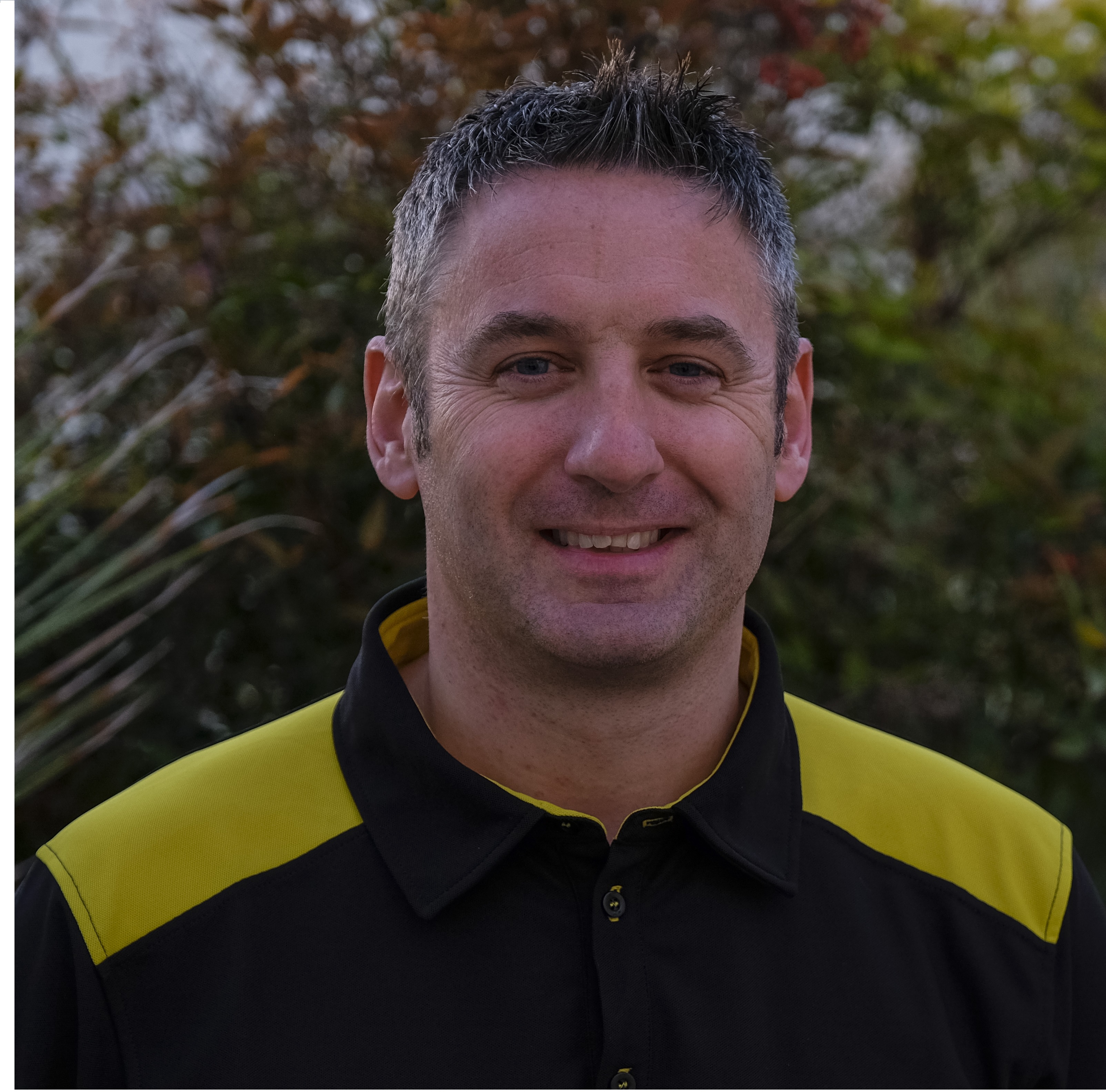 Andy Marfleet, currently Motorcycle marketing manager EMEA, has been promoted to the position of Goodyear Dunlop marketing director UK & Ireland.
Before joining the EMEA Motorcycle team in 2014, Marfleet was Dunlop Brand Manager for UK & Ireland for three years.  In total, he brings 14 years tyre industry experience to his new leadership role.  "I'm looking forward to working in a UK & Ireland role once again and building on the continued success of our brand and demand creation campaigns" stated Andy.
Marfleet replaces Ben Crawley, who moves to the EMEA Consumer team as Motorsport Director. Crawley has 16 years of experience at Goodyear Dunlop across a variety of sales and marketing roles. In his new role, he will lead the development of the company's car motorsport business with the goal of building the awareness of the company's successful motorsport activities and strengthening the link between road and race tyre technology.
Commenting on the move, Ben said, "The company is the most successful tyre manufacturer in technically demanding events such as the Le Mans and Nurburgring 24h. We have ambitious plans to build on this heritage and success with increased investment in motorsport activities".