Tag: Benoit Rivallant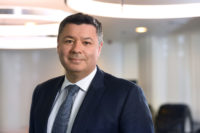 Yves Pouliquen has joined Apollo Vredestein as head of sales and marketing of the tyre maker's Europe division. He began in the role this month, bringing with him more than two decades of tyre industry experience.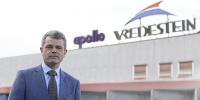 A promotion for Benoit Rivallant. After serving as group head of global product management for commercial vehicles and OTR tyres at Apollo Tyres since August 2014, Rivallant has been tapped to succeed Mathias Heimann as president of Apollo Tyres' European Operations.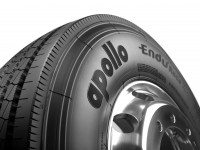 Apollo Tyres has thrown its hat into the European truck and bus radial ring and introduced a complete range for our regions. Furthermore, the company is only distributing these products online, through its own ApolloTyresDirect.com portal. The company is the first, and so far, only tyre manufacturer to use the direct online approach to market here, and it says pricing on the site is completely transparent and free from hidden costs or complicated deals.