Pouliquen heading Apollo Vredestein's European sales & marketing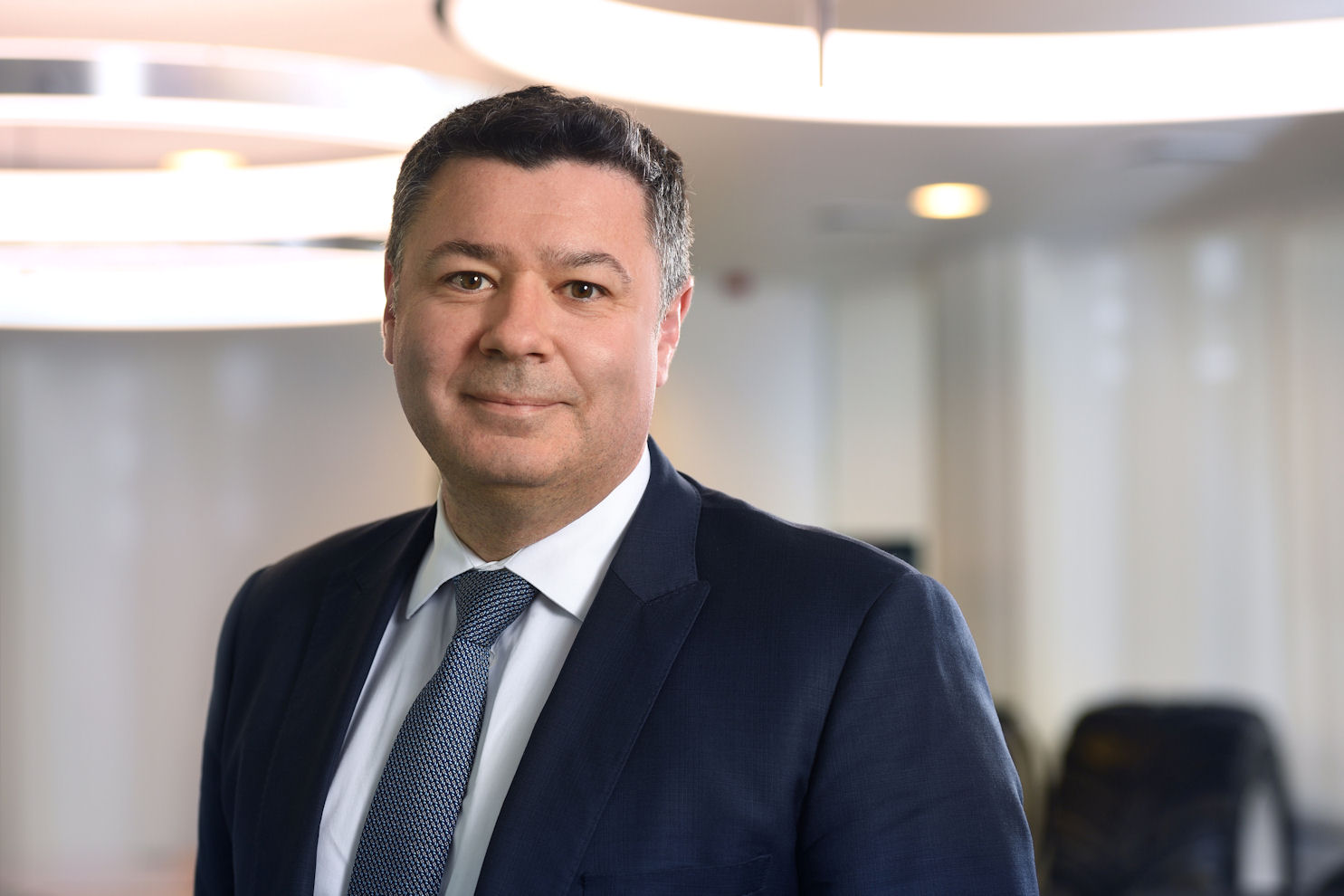 Yves Pouliquen has joined Apollo Vredestein as head of sales and marketing of the tyre maker's Europe division. He began in the role this month, bringing with him more than two decades of tyre industry experience.
As Apollo Vredestein comments, with an international career spanning 22 years, eleven of which managing the operations of multinationals in Europe and Asia-Pacific (including China), Pouliquen has "proved himself as an outstanding senior business executive in sales and marketing, branding, operations, after-sales, finance and the supply chain in automotive companies active within a range of cultural environments."
Pouliquen has been employed within the industry since joining Michelin as supply chain manager in 1998. He remained with the company for 18 years, serving as commercial director Europe between September 2012 and April 2015 and ultimately as chief commercial officer of Michelin's APAC region. He took a position within Pirelli's industrial tyre business unit (later Prometeon Tyre Group) in July 2016, and from last year headed the company's Agro/OTR & Original Equipment business unit.
"As a result-driven, solution-oriented executive, Yves has considerable expertise in building and leading large multidisciplinary teams, market expansion and pursuing operational excellence," says Benoit Rivallant, president of Apollo Vredestein in Europe. "With Yves taking the lead in terms of sales and marketing in Europe, we are further building on the right foundations to successfully achieve our long-term growth strategy."