Vredestein tyres OE on VW Golf 8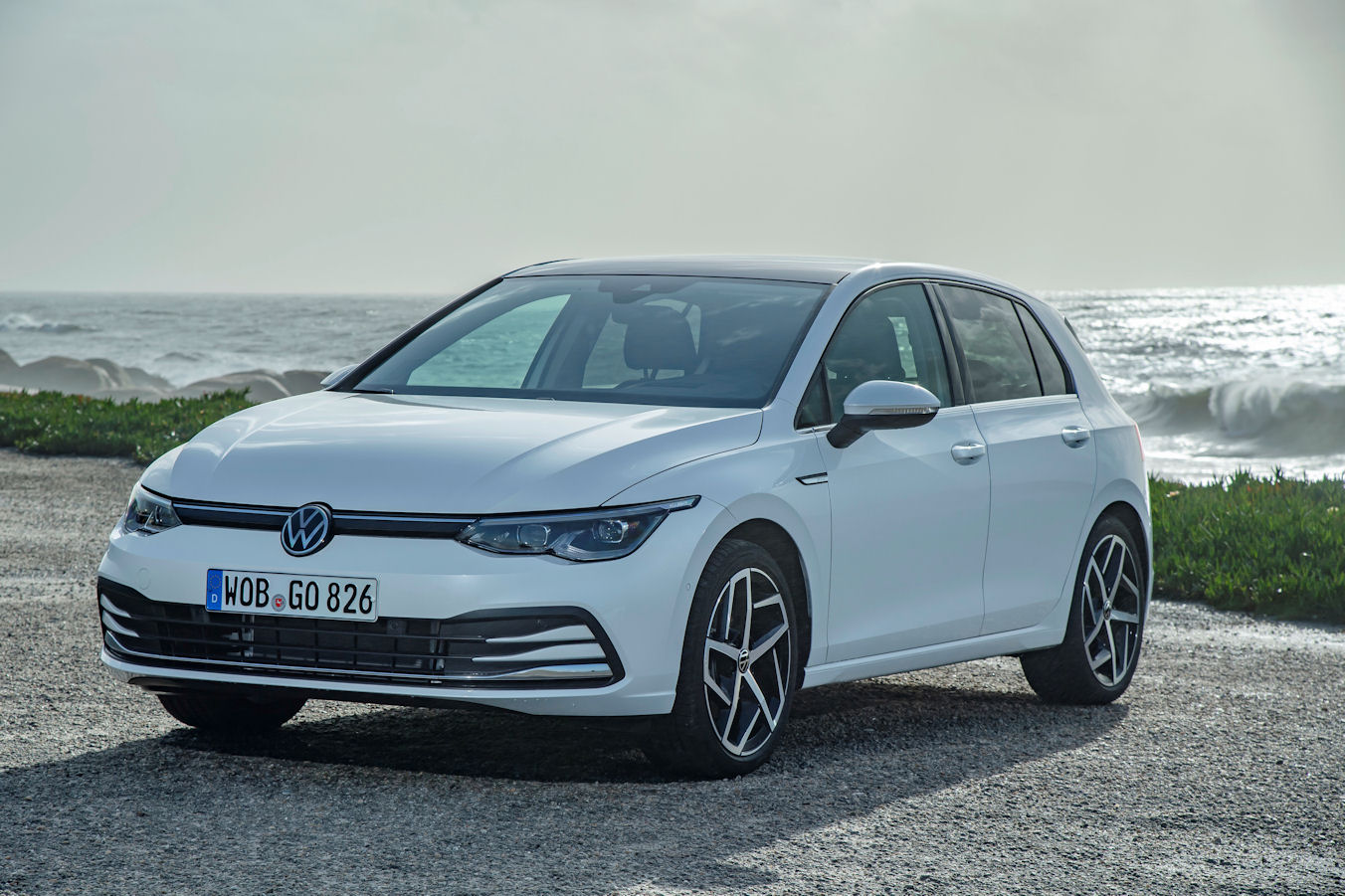 Three Vredestein models have gained approval as original equipment tyres for the latest generation of Volkswagen's perennially popular Golf. The Golf 8 will be available with the Vredestein Sportrac 5 in size 195/65R15. Buyers opting for winter tyres can receive their Golf equipped with the Vredestein Wintrac Pro in the same dimension or the Snowtrac 5 in size 205/55R16.
"There is no doubt that the iconic Golf is a prestigious model to add to Vredestein's increasingly long list of OE fitments," says Vredestein UK country manager Karl Naylor. "Its timeless design and successful formula throughout the decades mean that here, in the UK, the Golf has occupied one of the top four spots in the "best seller" car model list for many years."
"Vredestein's summer, winter and all-season ranges match Volkswagen's own quest for very high standards," concludes Naylor, "as Vredestein's Sportrac 5, Quatrac 5, Wintrac Pro, and Snowtrac 5 are now OE fitments on VW Group models like the Polo, T-Cross, Seat Ibiza and Audi A1. The Wintrac Pro is also the preferred winter tyre on the Volkswagen T-Cross."
Since the model's inception in 1974, 35 million Golfs have been sold worldwide, thanks to the mid-size family hatchback's reputation for attention to detail and safety features.