New Year, new exhausts for Klarius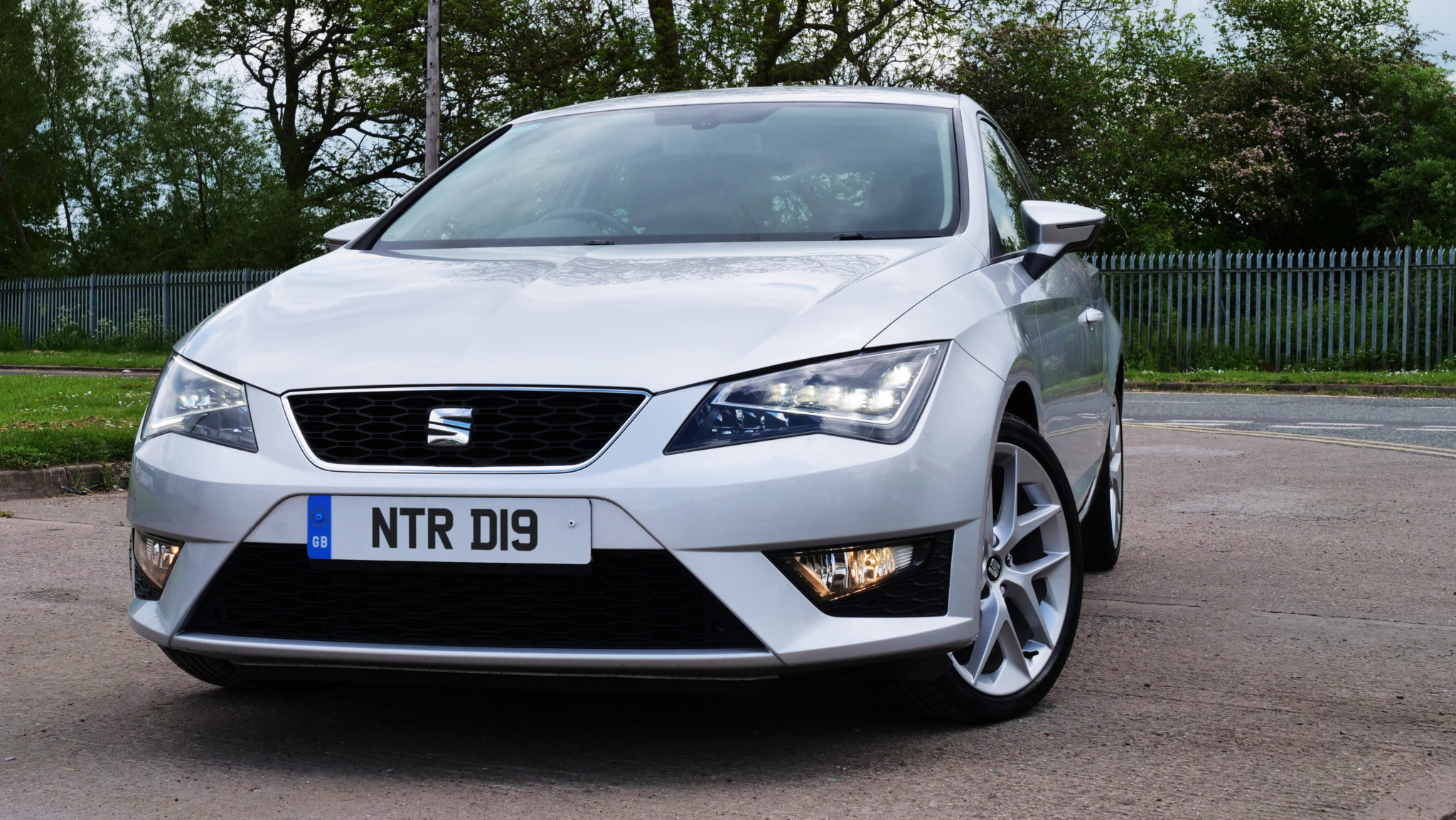 Klarius Products is starting 2020 as it means to go on: with several new emissions control components to fit popular vehicle applications. The new components are primarily aimed at hatchbacks.
New DPFs added to the Klarius range are a perfect fit for the stylish 2007-2010 Mercedes C200 2.1 saloon and the 2007-2009 Nissan X-Trail 2.0 SUV. Klarius has expanded its selection of exhausts too. Seat's handsome Leon 1.4 from 2014 – 2019 now has increased product support thanks to new full exhaust systems. The common Vauxhall Zafira has also received attention from Klarius, with replacement exhausts now available for the 1.7 from 2008 – 2011. Choice for small hatchbacks has also improved, with exhausts now in range designed to fit the Peugeot 208 1.2 and the Hyundai I10 1.0.
Klarius regularly introduces new exhausts, catalytic converters (CATs), DPFs and mountings to market for key vehicle applications thanks to an advanced in-house design, testing, manufacturing and distribution capability. This ensures consistent quality throughout the range, with demand driven product development ensuring a wide choice for vehicles old and new.
This expertise has ensured that Klarius is also a key player in the OES market for leading automotive brands. Klarius components offer equivalent performance compared to their OEM counterparts, with a standard 2-year warranty and a Fit First Time guarantee, further underlining the quality of Klarius parts. Legislative compliance is standard across the range where applicable.
The 11,000-plus Klarius emission control range offers components that fit vehicles old and new, ranging from hybrids and hatchbacks to SUVs and sportscars. Dynamic stocking procedures are employed at Klarius warehouse facilities to ensure equal availability across all types of part. In-house logistics partner, Autologistiks, is dedicated to providing targeted deliveries across the UK fast.