Asia: Apollo expands SAARC region presence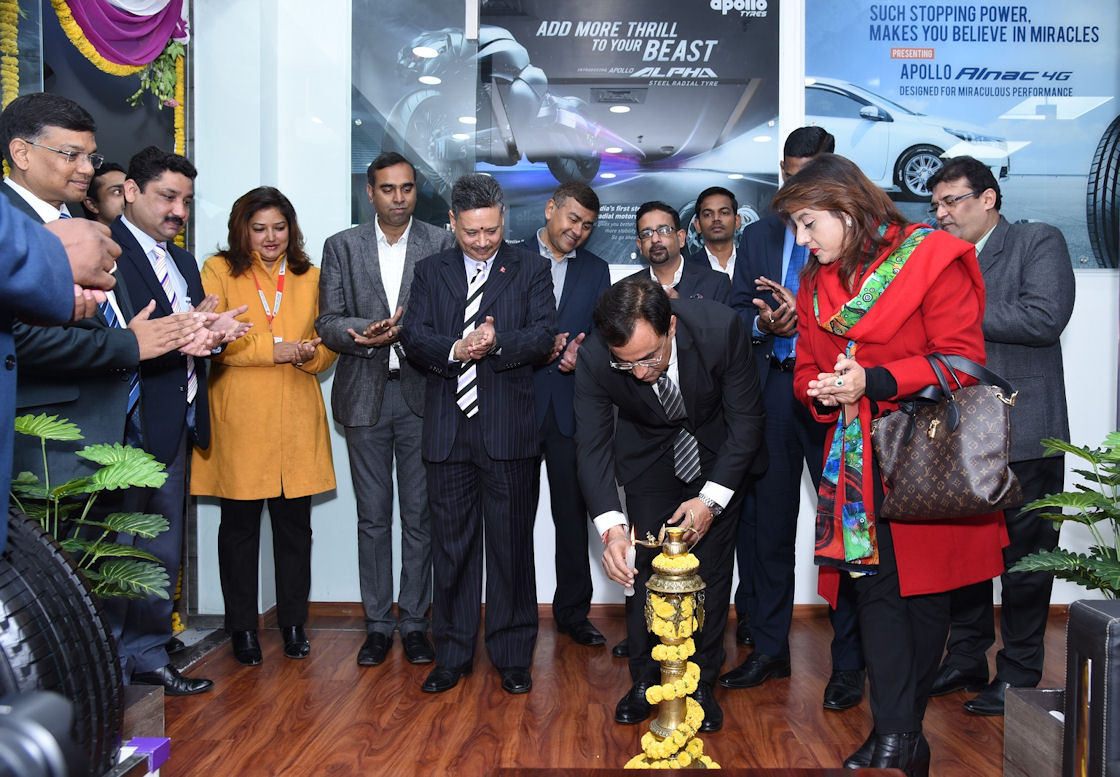 Some 21 per cent of the world's population live in countries belonging to the South Asian Association for Regional Cooperation (SAARC). Nepal is one of these eight countries, and this is the market where Apollo Tyres generates more than 35 per cent of its SAARC region export revenues. To better service customers there, the company has now set up an office in the capital, Kathmandu.
The Nepal sales and service office is Apollo Tyres' first SAARC presence beyond its home market of India, and the country is a logical choice when it comes to expanding operations within the region. The tyre maker explains that Nepal's roads and vehicles are "very similar" to those in India, and therefore the Apollo product range "fits well" with Nepalese consumer requirements. Apollo's passenger car tyre portfolio is capable of servicing nearly 100 per cent of the market, and radialisation is occurring at a fast pace within the commercial vehicle tyre segment.
"With the support of our key distribution and retail partners here, we have been able to penetrate most of the replacement tyre market segments. Now that we have a foothold in Nepal, we believe it is the perfect time to step up our focus in this market," comments Rajesh Dahiya, Apollo Tyres' vice president of marketing, sales and service for India, SAARC and Oceania.
Apollo Tyres works with two distributors in Nepal, Arrow International, Shubha Shree Pvt Ltd and Pallavi Enterprises.