Growth for Vredestein all-season range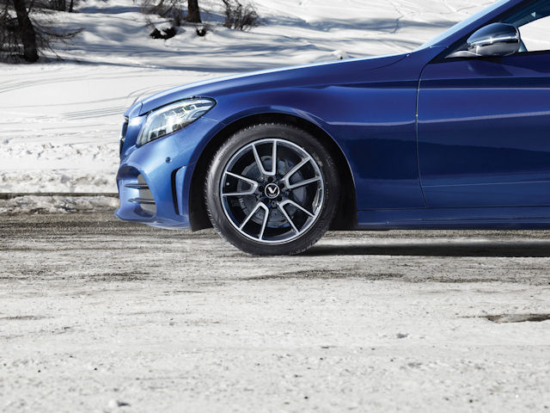 A further 25 new dimensions are joining the Vredestein all-season tyre portfolio in response to fast-growing demand for these products. These fitments for 15- to 22-inch rim diameters expand three ranges, the Vredestein Quatrac line for compact and family cars and SUVs, Quatrac Pro for high-performance cars and SUVs and Comtrac 2 all-season+ for commercial vehicles.
Coinciding with the new product launches, Vredestein manufacturer Apollo Tyres has shared new research conducted on its behalf. The OnePoll survey of 1,000 UK car owners indicates that 68 per cent would consider products designed to perform well in all conditions year-round next time they purchase replacement tyres. This result echoes growth trends for all-season tyres. Prior to the Covid-19 outbreak, the all-season segment had been expanding at around 23 per cent per annum across Europe.
New Vredestein all-season dimensions for autumn 2021
Eight dimensions join the Quatrac range, which is available in 15- and 16-inch sizes and dedicated to the popular mid-segment market.
An additional 11 dimensions enter the Quatrac Pro line-up. This range for powerful cars and SUVs is now available in sizes for 17- to 22-inch rim diameters.
The Comtrac 2 all-season+, developed for light commercial vehicles, is offered in 15- to 17-in sizes. In autumn 2021, Apollo Tyres is adding six new dimension options.
A cost-effective, year-round solution
"All-season tyres are becoming more popular due to increasingly unpredictable weather and growing demand for a cost-effective, year-round solution," comments Yves Pouliquen, sales & marketing director at Apollo Tyres Europe. "Car owners don't want to change tyres multiple times a year and are therefore seeking a versatile product that maintains a level of safety and grip through a wide range of weather conditions, including torrential rain and ice. These new dimensions for Vredestein all-season tyres will help us meet this demand and keep us at the forefront of this highly competitive segment."