Maloya returns – but only in Germany for now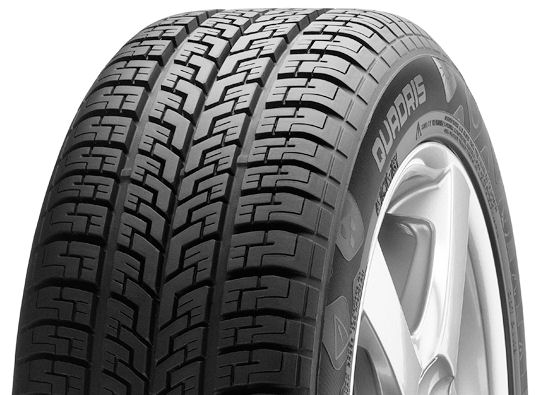 Vredestein has brought back its second brand with the introduction of the Maloya Quadris all-season tyre. The brand, which originated in Switzerland and gained a new homeland with its acquisition by Vredestein in 1993, was absent from the company's portfolio for the last year and a half. At the time company officials said the name was by no means 'dead' and, true to their word, it has been resuscitated.
The all-season Maloya Quadris is initially available in 14-sizes and currently only in Germany, a market where the all-season segment has recently developed far more positively than the market as a while. The company's main Vredestein brand offers one of the widest all-season portfolios on the market, and the returning Maloya brand is seen as complementing this.
The Maloya Quadris is produced at Apollo Vredestein's Enschede factory in The Netherlands. The company shares that it will introduce Apollo brand all-season tyres next year.