Wind energy to power Nokian Tyres' Finnish operations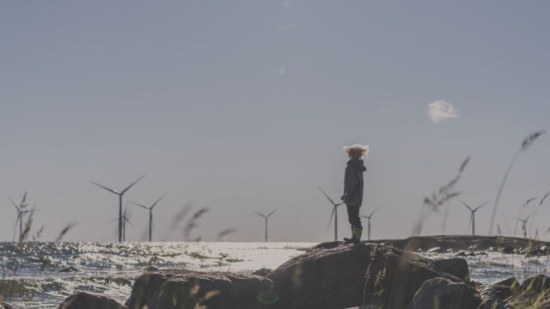 Under a new ten-year agreement, Nordic energy company Gasum will supply renewable wind energy for the electricity Nokian Tyres uses in its factory in Finland as well as its Vianor operations within the country. Supply of power produced at a new wind farm in North Ostrobotnia will start in 2023.
Nokian Tyres began using electricity from entirely renewable sources in its Finnish factory in 2019, however, the agreement with Gasum ensures the tyre maker's future supply of green electricity. "This is another step on our way to cut CO2 emissions according to our ambitious Science Based Targets and our commitment to renewable energy," comments Teppo Huovila, Nokian Tyres' vice-president of quality & sustainability. "We have already installed solar panels on the rooftop of our warehouse in Nokia, Finland, above the parking lot of our factory in Dayton, USA, and in our new testing centre in Spain."
Nokian Tyres was the first tyre company whose targets for cutting CO2 emissions were officially approved by the Science-Based Targets initiative. Noting that strong demand for renewable energy accelerates investments in wind power and supports the transition toward a carbon-neutral society, the tyre maker quotes figures from the Finnish Wind Power Association that show the share of wind-powered electricity has multiplied by 20 times in ten years. Last year, nearly ten per cent of electricity used in Finland was generated by wind.