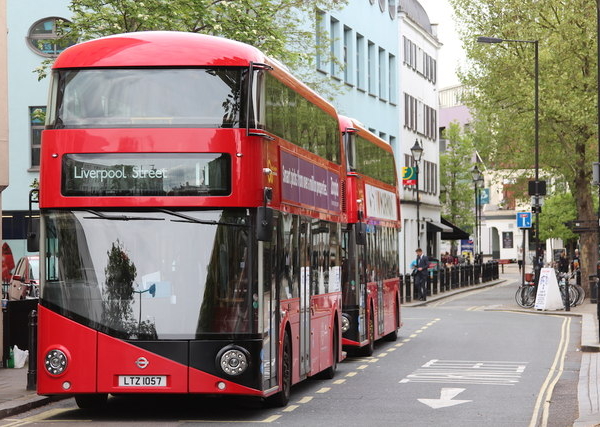 Oast House Archive; CC-BY-SA 2.0
The UK is set to have the largest electric bus fleet in Europe by 2024, with the number of buses projected to grow by close to 180 per cent from approximately 1,000 to 2,800 vehicles, according to forecasts by Accuracy, the global independent advisory firm.
Poland currently has the second-largest fleet of Zero Emission (ZE) buses in Europe with around 800 ZE buses. The Netherlands and Italy have the third and fourth largest fleets with around 600 buses each. Germany only has 550 in its urban fleet, the fifth largest in Europe. France is currently in sixth place with around 500, around half the number of ZE buses in the UK currently.