Reifen 2016 expects 20 largest tyre manufacturers at 24-27 May 2016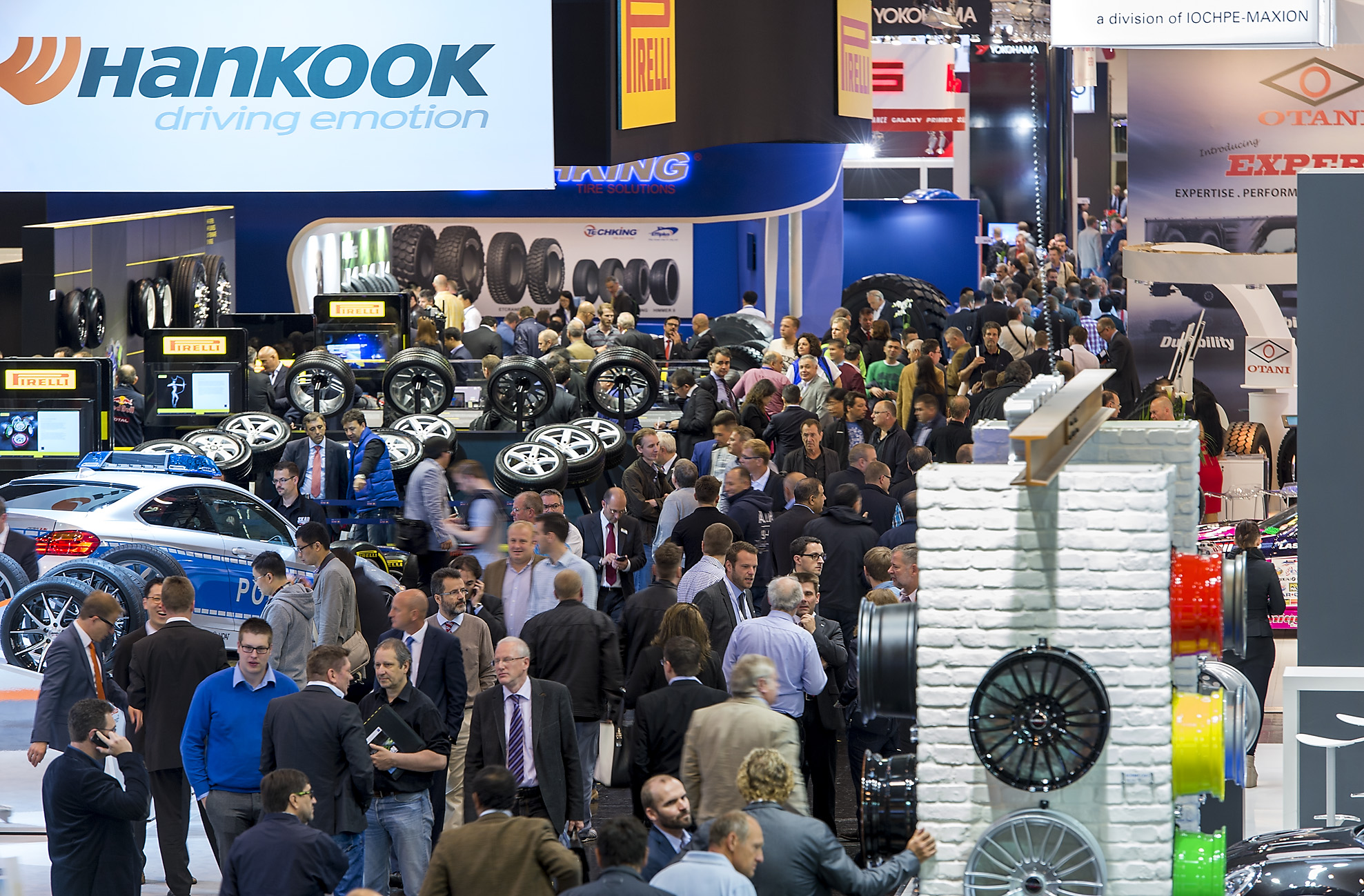 Messe Essen's Reifen show will be the epicentre of the global tyre industry from 24 to 27 May 2016. The event organiser has confirmed that the 20 largest tyre manufacturers in the world will be present, including key players such as Bridgestone, Continental, Cooper Tires, Goodyear, Falken Tyre Europe, Hankook, Maxxis, Michelin, Pirelli and Yokohama. The demand for stand space for workshop equipment providers is also growing, according to Messe Essen: Corghi, Rema Tip Top and Snap-on will all be amongst the exhibitors.
By the registration deadline, Messe Essen states that it had recorded around 15 per cent more exhibitors than at the same point two years ago, with an increased proportion of international exhibitors. The news will buoy Messe Essen ahead of an important edition of the show. In 2018 it will go up against a new event, The Tire Cologne, which has received the backing of German association, the BRV.
Frank Mertz, the sales division manager at Messe Essen, who has assumed responsibility for Reifen from this year, is delighted at the positive response from exhibitors: "For centuries, Essen has been the established hub of the tyre industry, and the Reifen success story is set to continue. The number of registrations we have received up to this point demonstrates the high level of confidence enjoyed by our trade fair location within the global industry. In conjunction with the associated events, Rubber Tech Europe and the Future Tire Conference, we are offering trade fair visitors in 2016 a comprehensive trade fair and conference programme, which will set new standards."
In 2014, Reifen attracted 670 exhibitors and around 20,000 visitors from all over the world.