Football: Falken signs up as Borussia Mönchengladbach sponsor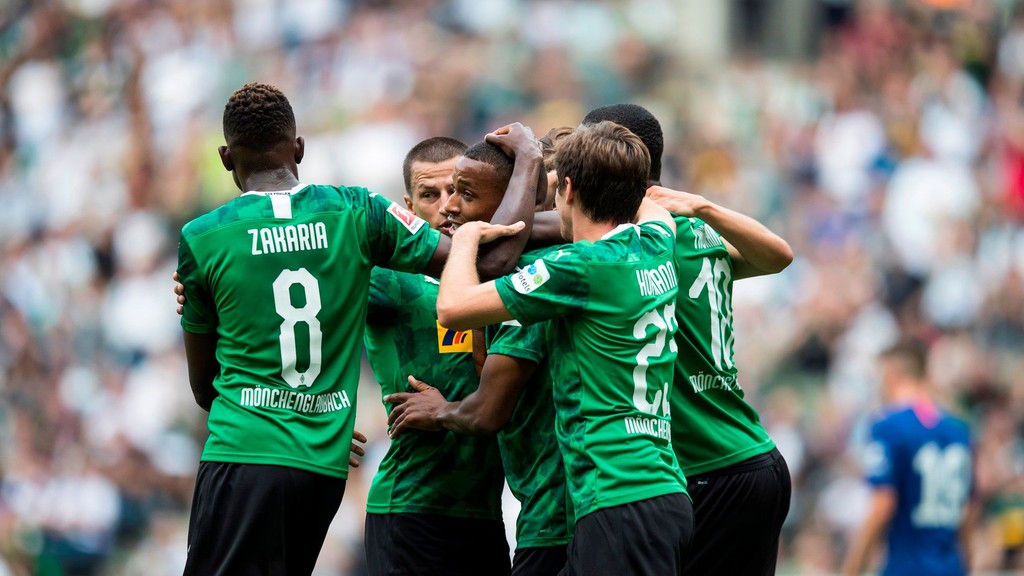 Germany's Borussia Mönchengladbach has a new premium partner and official tyre partner for the 2019-20 season. The football club, which finished fifth in the Bundesliga last season, is now working together with Falken.
The sponsorship agreement includes Falken branding upon advertising hoardings at the team's stadium, Borussia-Park as well as on the LED video boards and the two 'cam-carpets' located in each respective goal area. The Falken logo will also feature on press walls and interview boards, and the premium sponsorship package also includes a comprehensive hospitality programme.
"This partnership is an important component in our strategic sponsorship programme, through which we are continuing to develop Falken's brand recognition and engage with our regional traders and customers," says Markus Bögner, managing director, chief operating officer and president of Falken Tyre Europe GmbH. "The team's games at home and away will support this engagement alongside brand awareness raising activities at the Borussia-Park stadium."
"Falken is a global player in the tyre industry and we are very pleased to have the brand on board as an international partner, one who relies on Borussia's traditional and family values in football in order to achieve and underpin its objectives in the market. We believe in the synergies of this partnership and look forward to working together," comments Guido Uhle, director of sponsoring at Borussia.
The club is no newcomer to tyre-related sponsorship – Lassa, Hankook and Apollo have all partnered with Borussia Mönchengladbach in past seasons.