Falken presenting partner to this year's Audi Nines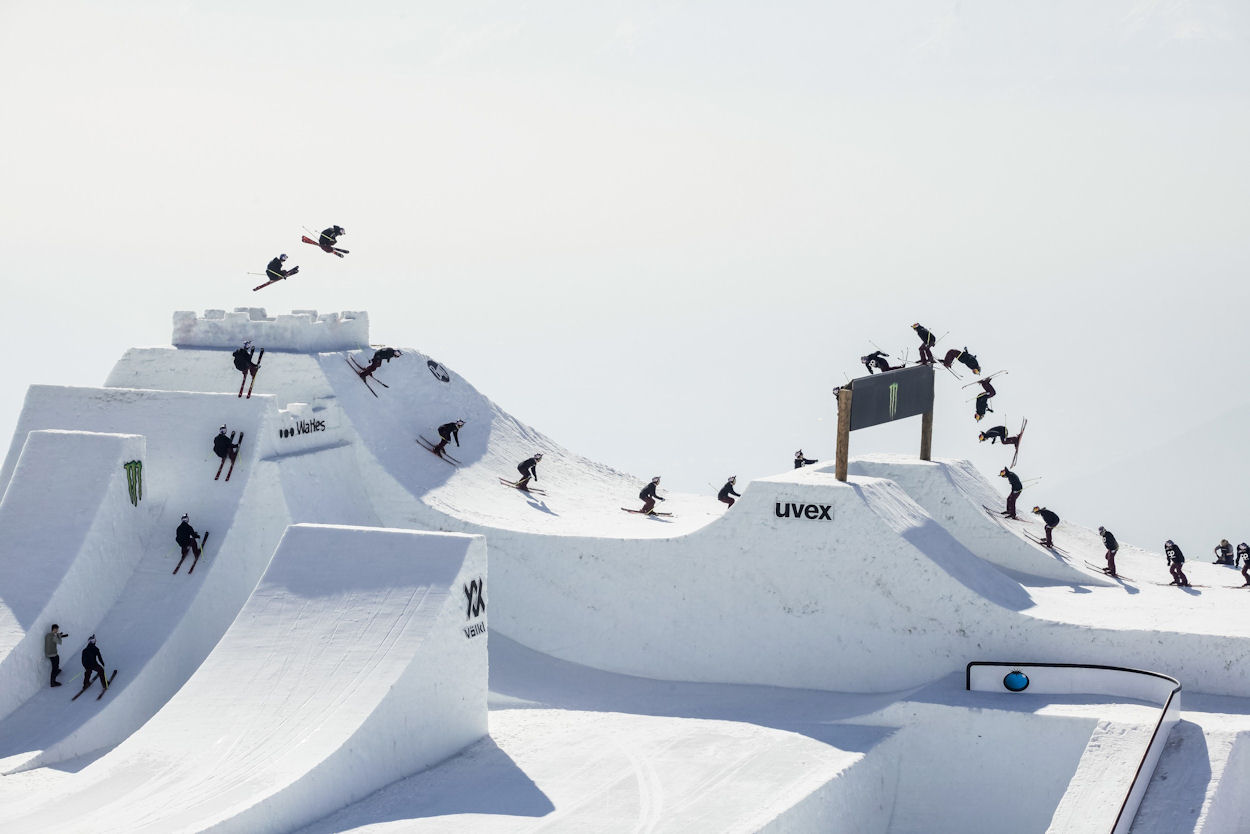 This year, the Falken tyre brand will serve as presenting partner for the Audi Nines, an annual invitational for some of the world's best Skicross and Snowboardcross athletes. In 2018, the event comes to Sölden, Austria for the first time and will be held on 14 April.
The Audi Nines event offers a combination of slopestyle and snow-cross action on the newly developed SlopeX course – featuring an array of ramparts and downhills created by 17 designers using 200,000 cubic metres of snow, specifically tailored for use by freestyle skiers and snowboarders. The track enables athletes from both disciplines to showcase their skills, speed and style.
The event has continuously evolved since its foundation in 2008 as a progressive Freeski contest, with each year bringing a new challenge. The Audi Nines aims to create a relaxed, easy-going atmosphere where athletes can push their skills on the snow and in the air to the limit, without the pressures of competition.
The list of entrants reads like a Who's Who of the international winter sports scene. A total of 45 alpine athletes from twelve countries – including numerous Olympics entrants and medal-winners –have confirmed their attendance. Notable attendees include Olympic gold medallists Pierre Vaultier, David Wise and Jamie Anderson.
"We're proud and delighted to be working with Falken as our presenting partner", comments Nico Zacek, founder of the event and managing director of The Distillery Concept & Creation. "Falken and the Audi Nines share the same values of performance, perfection and innovation. We're looking forward to working together."
"We chose to partner this event because the Audi Nines is the ultimate in inspiration and precision. We anticipate a unique and thrilling event in a stunning setting, which will reflect the Falken brand values and is therefore an excellent fit for us," adds Markus Bögner, chief operating officer of Falken Tyre Europe.