Yokohama adds runflat to flagship range, marks 40 years of Advan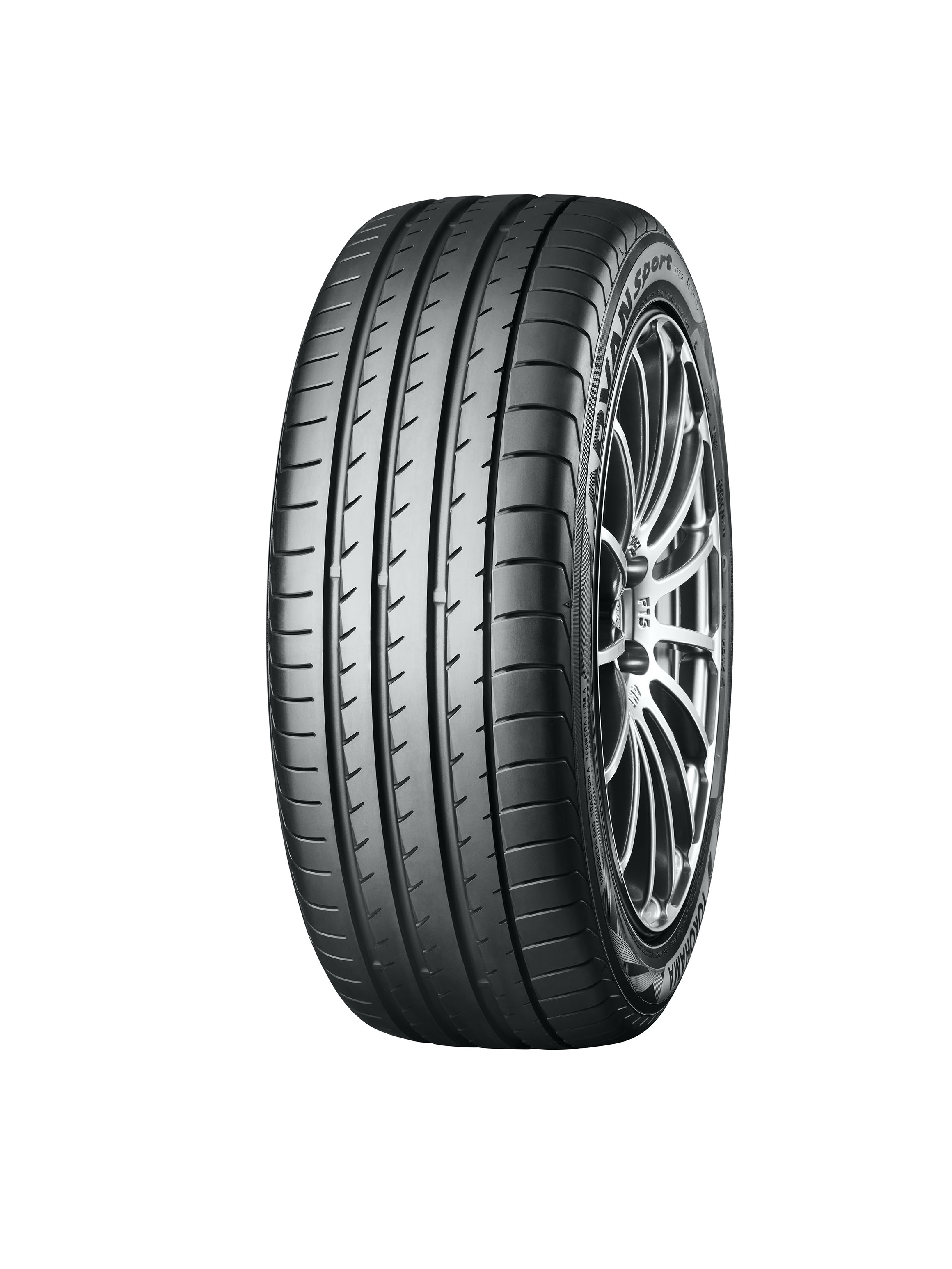 In addition to its latest motorsport developments, Yokohama used the Autosport International show to celebrate the 40th anniversary of its flagship Advan car tyre range, launching a runflat version of the leading Advan Sport V105 tyre. Available in a number of key sizes from 16" – 20", the Advan Sport V105 ZPS is designed as a replacement tyre for a number of rear wheel drive executive saloons fitted with runflat tyres as standard, the manufacturer states.
The V105 ZPS benefits from low rolling resistance and low noise levels as well as wet weather reliability, high-speed stability and enhanced steering precision. As a runflat, the V105 ZPS provides drivers with extended mobility in the event of rapid deflation, allowing up to 50 miles of travel at speeds not exceeding 50mph.
"We're delighted to introduce a runflat version of our flagship performance tyre," comments David Seward, managing director, Yokohama HPT. "In its standard form, the tyre has received many plaudits and accolades so it's fantastic that we can now offer this award-winning performance as a runflat version too." The Advan Sport V105 has also been selected as original equipment by vehicle manufacturers including Audi, Mercedes-Benz and Porsche.
The 40th anniversary of Advan is being marked with a new logo. The first tyre in the range, the Advan HF, was the first sports radial tyre to be introduced in Japan, and the company said that its use in domestic and international motorsport contributed greatly to raising awareness of Yokohama. Since 2005, Yokohama Rubber's global strategy has positioned the Advan brand as the company's global flagship, both catering to car tyre markets and supporting a wide variety of global motorsport series. It has been the official tyre of the FIA World Touring Car Championship (WTCC) for 12 straight years since 2006 and became the official tyre of the Japanese Super Formula Championship series in 2016.
Also represented on stand at Autosport were Yokohama's BluEarth range of eco tyres, including the new BluEarth Van RY55 light commercial vehicle tyre, and the all-terrain Geolandar range for SUVs, 4x4s, and crossover vehicles.