Tag: Yokohama Advan Sport V105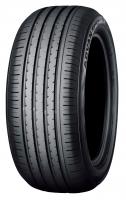 Mercedes-AMG has selected the Yokohama Advan Sport V105 tyre as original equipment for its new E 53 4MATIC+ (ISG installed) series. Yokohama began supplying its global flagship tyre in June 2018 in two size sets: in 19-inch, the tyre manufacturer is supplying 245/40ZR19 98Y (front) and 275/35ZR19 100Y (rear) sizes, and for 20-inch rims it is supplying 245/35ZR20 95Y (front) and 275/30ZR20 97Y (rear).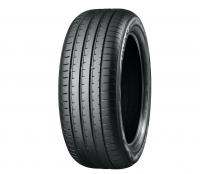 Yokohama Advan Sport V105 tyres made at Yokohama Rubber's factory in Suzhou, China will be supplied as original equipment for BMW X3 models manufactured in China. The Suzhou plant began shipping size 245/50R19 105W OE tyres bearing the BMW 'star' mark on the sidewall in May.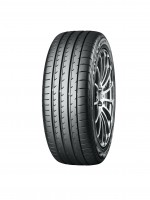 In addition to its latest motorsport developments, Yokohama used the Autosport International show to celebrate the 40th anniversary of its flagship Advan car tyre range, launching a runflat version of the leading Advan Sport V105 tyre. Available in a number of key sizes from 16" – 20", the Advan Sport V105 ZPS is designed as a replacement tyre for a number of rear wheel drive executive saloons fitted with runflat tyres as standard, the manufacturer states.