ZC Rubber hosts European dealer meeting in Germany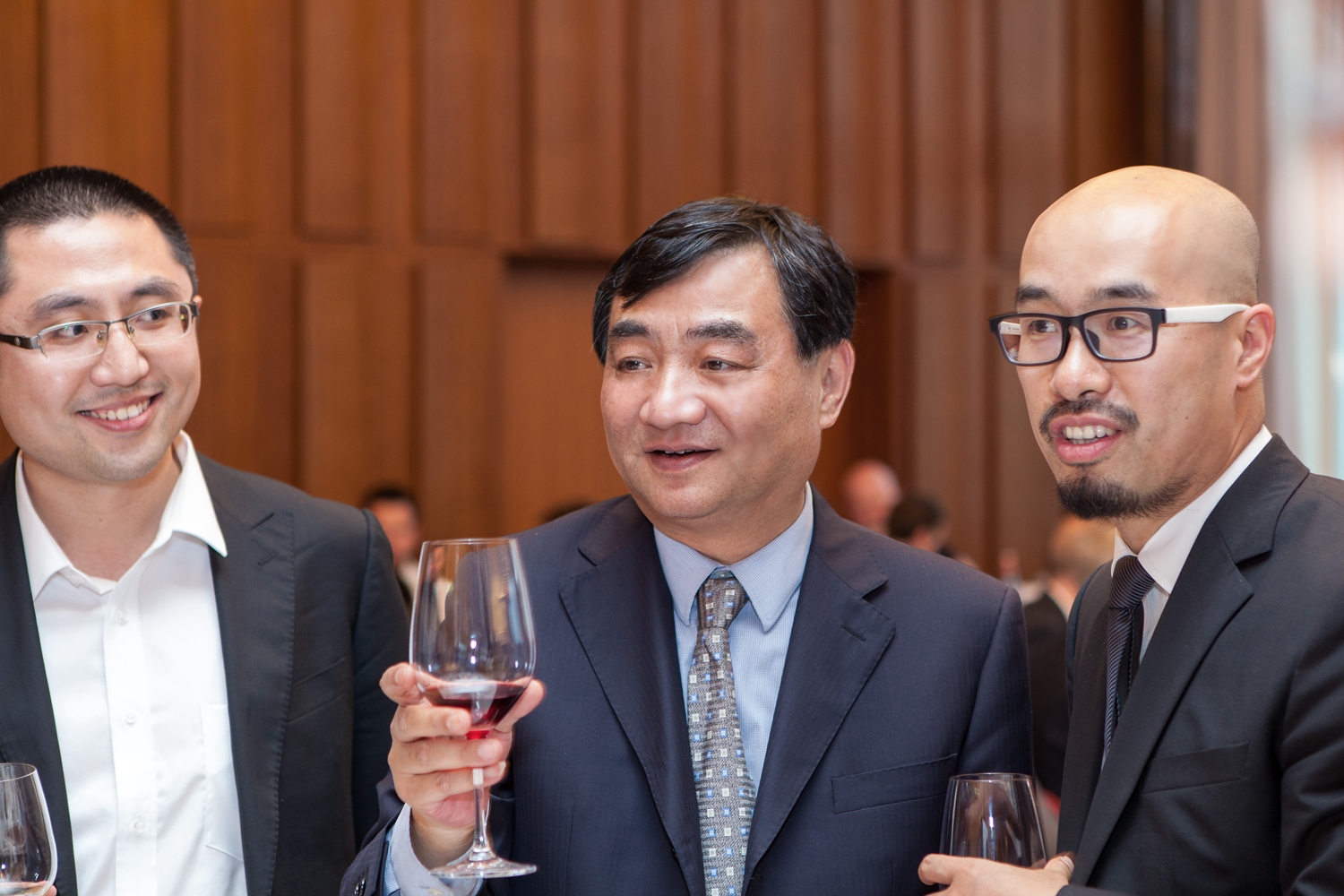 ZC Rubber has hosted its first European dealer meeting in Germany, designed to further development and marketing strategy in the market. Hosting "hundreds of partners and dealers," Shen Jinrong, president of ZC Rubber, introduced the company mission: "To supply safe and value to global market".
The largest Chinese tyre and rubber product manufacturer – and number 10 amongst global tyre manufacturers – has an annual capacity of more than 40 million units, while the company also started its first step towards globalised manufacturing with the foundation of ZC Rubber Thailand. The factory was opened in June 2015 and operates new production lines for both PCR and TBR products to meet the customers' demands in Southeast Asia.
"Innovation and cooperation is the key to ZC Rubber's success. We set up a worldwide sales network in six continents and supply tyres with excellent quality, safety and great value, using the most advanced technologies and providing the most suitable products in such a changing global market." Shen adds.
The annual capacity of ZC Rubber in 2018 will reach 18 million TBR, 40 million PCR, 5 million bias truck, 200,000 OTR, and 140 million bicycle and motorcycle tyres, according to the company. Furthermore, ZC Rubber has spent nearly US$20 million on advanced equipment to upgrade production efficiency and improve R&D, including MTS rolling resistance system and high speed uniformity system.
Shen stated that ZC Rubber will focus on the development of both the replacement and OE markets. The cooperation with Schmitz Cargobull, one of the leading trailer manufacturers in Europe, is a milestone for ZC Rubber's Europe business. Meanwhile ZC Rubber will establish a European office to support its OE business, R&D, product research, and sales channels.
"Westlake and Goodride have already obtained good reputation in the European market. Branding will be the most important strategy to push the sales," Shen adds. "In the future, ZC Rubber will continue to differentiate our brand from the other competitors. Meanwhile we will also differentiate Westlake and Goodride by different positioning, products, and functions." ZC Rubber added that it would invest continuously in marketing in magazines, exhibitions, outdoors, web and more to promote the brand and help partners and dealers to increase sales.
In addition, during the meeting, ZC Rubber held a prize-giving ceremony and dealer awards to show appreciation for their support and trust. "Thank you very much for your hard work and constant contribution to promote the sales of ZC Rubber products. ZC Rubber will create a better future together with our partners and dealers," Shen concluded.
ZC Rubber president Shen Jinrong (centre) and sales director of Europe and Oceania, Nick Zhou (right)