Westlake & Goodride to share stand space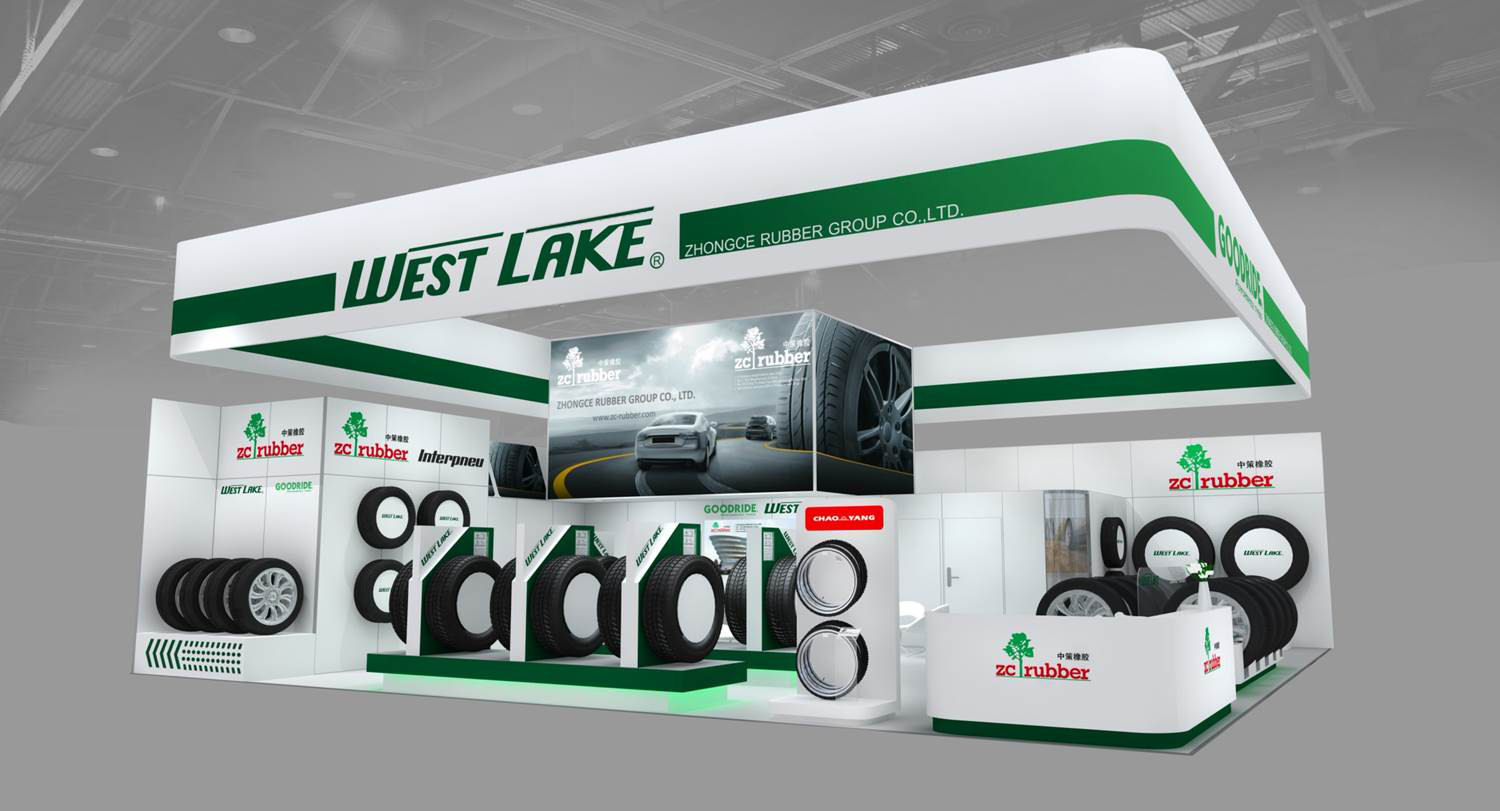 Any company that manages to secure exhibition space in the main hall of the Reifen show holds onto it tightly in future years, and this is something ZC Rubber (ZhongCe Rubber Group Ltd.) can confirm – the Chinese manufacturer will erect its stand in exactly the same Hall 3 space as it did two years ago, returning to stand C10. The company's repeat appearance in the main hall shows that ZC Rubber doesn't belong to the host of small and mid-sized manufacturers from the People's Republic, who as a rule make themselves at home in another hall, rather it is the top player in this giant market and, in the last two or three years, held a place in the list of top ten global manufacturers.
Rather than exhibit as ZC Rubber, the Hangzhou-based tyre maker prefers to present itself under the names of the two brands it markets in Europe, Westlake and Goodride. Both comprehensive ranges will be on show at Reifen 2016, with products for the passenger car, truck, OTR and two-wheel segments present. ZC Rubber also intends to use the days in Essen to further deepen its existing customer relationships and to establish new sales contacts.