Giti lauds GT Radial network's 'exceptional' Tyre Safety Month support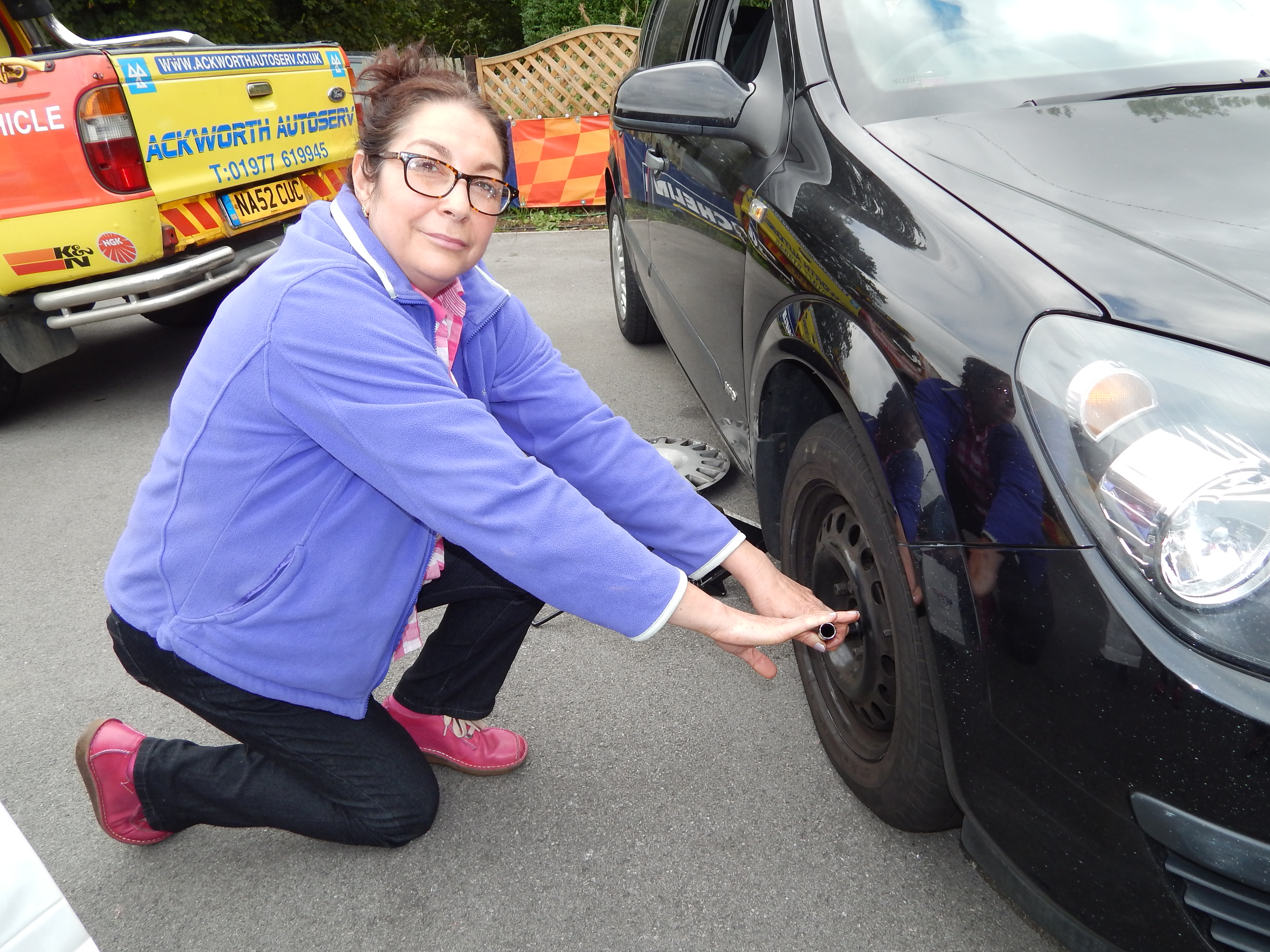 Giti Tire has thanked the GT Radial Performance Centres (GTPCs) for their support of October's TyreSafe Tyre Safety Month. The company said that many sites in the network of retailers had undertaken an "exceptional level of activities". Exemplifying this were Westgate Tyres in Morecambe and Ackworth Autoserv in Pontefract, which both held ladies' safety days, while Tyrz in Macclesfield attended local schools to spread the message. Craig Motors in Hawick, Roxburgshire held regular open days to promote safe car maintenance.
All nationwide GTPCs received joint-branded information packs with posters, leaflets and Mr McIntyre animations, and extra information was added to the GT Radial website, as the manufacturer looked to demonstrate the fundamentals of safe and efficient motoring at every customer contact point.
Brian McDermott, managing director UK for Giti Tire, said: "The engagement we receive from our GTPC network is second-to-none, and the exceptional level of activities that took place throughout the country is testament to their commitment and passion to customer service.
"While Tyre Safety Month gives us a focus as an industry these important messages need to be delivered to drivers every month of the year, and we are committed to working with all independent garages to really drive safety home."