Giti welcomes 15 new GT Radial Performance Centres to network at Mira event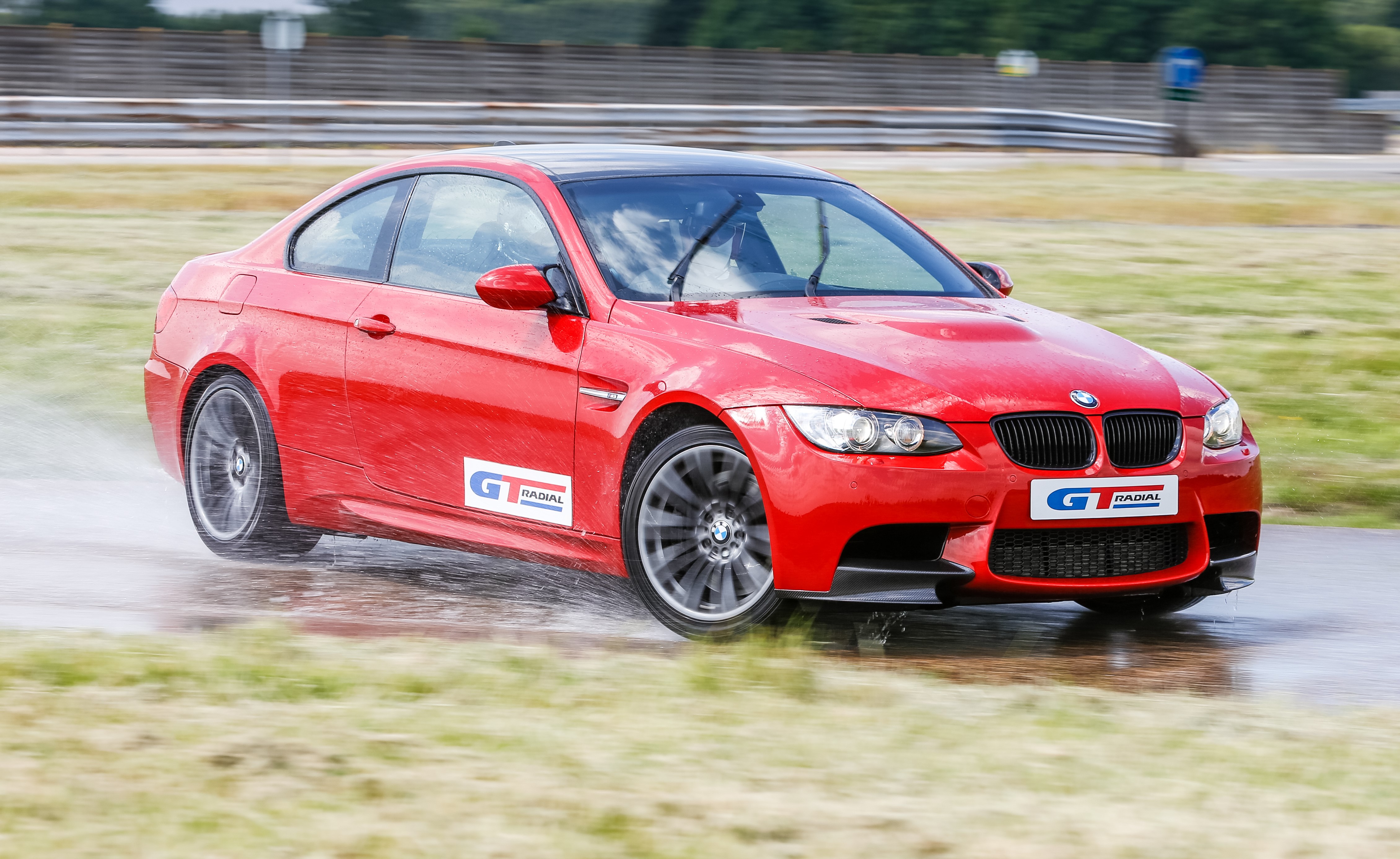 Giti Tire has added 15 independent garages to its GT Radial Performance Centre (GTPC) network. The new dealers were welcomed to the network during the company's new dealer training events at Horiba Mira, hosted in partnership with exclusive UK distributor Micheldever Tyre Services. The latest additions to the network were all signed in 2018.
Alan Baldwin, sales director at Micheldever Tyre Services, said: "As a world leading tyre manufacturer, Giti Tire has the resources, European test credentials and research and development facilities to host fantastic, comprehensive new dealer training events. They clearly demonstrate the professionalism and credentials of the GT Radial UK operation.
"No other Far East brand has a technical centre based at Horiba MIRA and in the UK this fact alone goes a long way to prove the resources and quality of tyres available to GTPCs. This is all backed up by an extremely experienced and knowledgeable team which excels in sales and marketing and customer service."
The events consisted of presentations examining Giti's global history and operations; the GT Radial product portfolio; the company's R&D Centre in Germany and Technical Centre at Horiba Mira; sales and marketing support; and an afternoon on the testing facility's world-class tracks, where attendees experienced wet handling, wet braking, aquaplaning simulations and high-speed laps of up to 150mph.
Brian McDermott, sales and marketing director – Europe for passenger car and light truck (PCR) and country manager – UK for Giti Tire, added: "It was pleasure to welcome so many new dealers to our family and show the true strength of GT Radial as a solid mid-market proposition.
"We sent them home with complete confidence in the quality of our tyres, safe in the knowledge that there is a support structure in place that is designed to improve sales and boost their income. We have commenced relationships which will last for many years to come."
"The event was fabulous," concluded Dave Boot, Partner at Bramshall-based BPS Commercial. "The strength of the brand is unbelievable, and the support from the team right through to the tyre range itself is exceptional."