Tag: type approval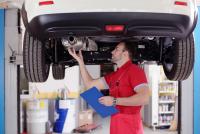 Euro Car Parts is calling for tighter regulation around sales of exhaust systems as the Department for Transport (DfT) looks to reduce the number of non-compliant products being sold and fitted in the UK market.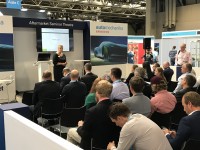 Wendy Williamson, chief executive of the Independent Automotive Aftermarket Federation (IAAF), has provided an extensive insight into the future of the automotive aftermarket in a speech delivered to a packed audience at the Aftermarket Theatre, Automechanika Birmingham 2018.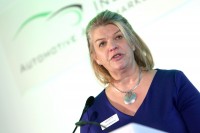 The IAAF and FIGIEFA have welcomed the news that crucial provisions on the OBD connector and access to RMI have been included in the proposed EU legislation on Vehicle Type-Approval Regulation, signifying a huge step forward for the aftermarket regarding access to in-vehicle data.