Wendy Williamson appointed to FIGIEFA board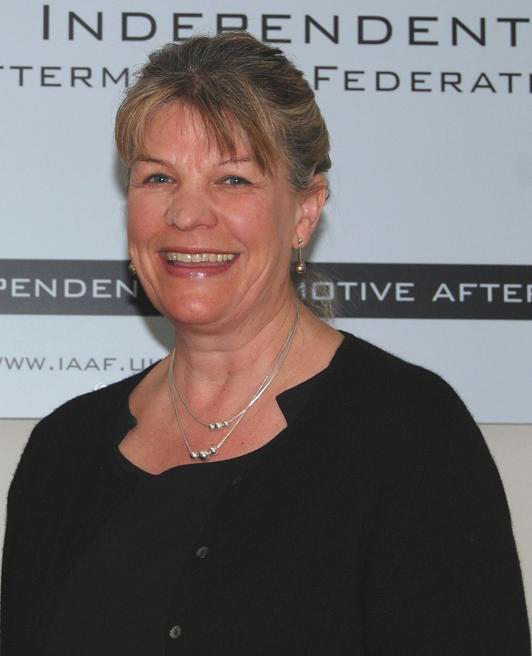 The chief executive of IAAF, Wendy Williamson has been appointed to the board and made treasurer of FIGIEFA, the association representing the needs of the European independent automotive aftermarket to governments and legislators of the European Union.
The IAAF and FIGIEFA enjoy a very close working relationship, monitoring and contributing to new European legislation affecting the trade. It is this partnership that works to represent the interests of IAAF members in the UK to European and international institutions, promoting the contribution of the independent automotive aftermarket in order to achieve the EU's goals for a competitive European economy.
The IAAF and FIGIEFA work together on a number of issues including type approval, roadworthiness proposals, eCall, telematics and the Connected Car. In the case of roadworthiness testing proposals, FIGIEFA and IAAF lobbied to have a "discriminatory check of aftermarket parts" removed from potential legislation.
And, on vehicle telematics and eCall, the IAAF & FIGIEFA propose the introduction of a standard, interoperable platform for vehicle connectivity that ensures independent operators continue to have unmonitored remote communication with the vehicle and its data."
Commenting on her new role, Williamson said: "I'm delighted to be working more closely with FIGIEFA. In this additional role, the IAAF will be able to maintain its key position of taking both the challenges and opportunities in the UK trade to European legislators."