Tag: The Garage Inspector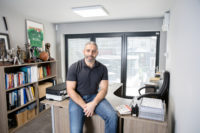 Lumileds has premiered a new series of videos presented by its brand ambassador, Andy Savva, also known as The Garage Inspector. The series, available on the company's YouTube's channel, highlights Philips automotive and workshop lighting, explaining the safety and profitability benefits to technicians, and the ability to offer more safety and comfort to their customers. You can view the first video in the series below.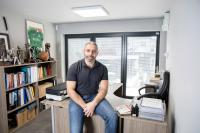 Andy Savva, The Garage Inspector, has been involved in the automotive industry for over 32 years having owned and managed some of the most successful independent garages in the UK.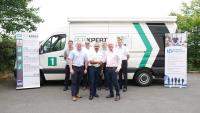 Andy Savva – 'The Garage Inspector' – has become Schaeffler's first UK brand ambassador. Savva has been supporting Schaeffler's Repxpert team by presenting at various trade fairs and training events over recent months, sharing his expertise on building up a workshop brand and profile, while also offering tips and best practice techniques on how to make a business profitable.