Lumileds take performance to the X-treme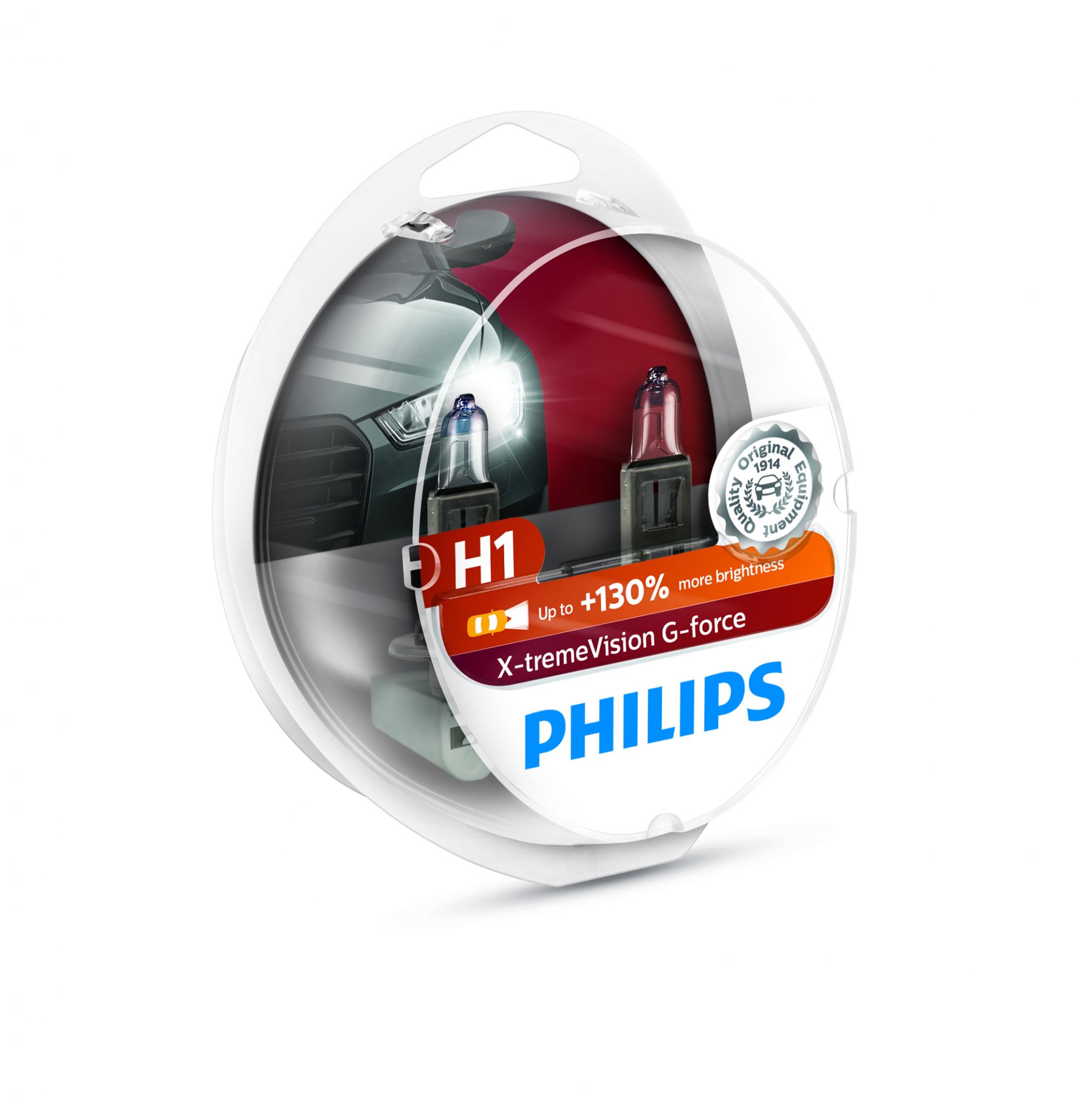 Philips X-tremeVision headlights produce "up to 130 per cent brighter light, without compromising on the lifetime," the company states. With up to 450 hours, the product boasts a significantly longer lifetime for the high performance light category.
The bright white light is significantly whiter than standard headlights. The Philips patented Gradient Coating technology produces a more powerful light, offering one of the brightest lighting performances and a highly comfortable night driving experience.
Perfect illumination is especially important for distance vision – usually between 75-100 metres in front of a vehicle. Philips X-tremeVision G-force boosts visibility with up to 130 per cent more brightness, enabling the driver to recognise obstacles and any potential dangers earlier than with most other halogen headlight lamps.
Philips of X-tremeVision G-force is designed to withstand shocks of up to 10G, giving the bulb extreme durability and making it an outstanding combination of performance, lifetime and ruggedness.
With their optimised high-precision filament geometry, up-to-13 bar high-pressure gas filling, high-precision coating and high-quality UV-Quartz glass, Philips X-tremeVision headlights set a new milestone in automotive lighting. They are engineered for ultimate performance and uncompromising visibility.
Philips X-tremeVision G-force is by far the safest, easiest and most efficient way to upgrade a car headlights within legal parameters. The lights are fully ECE certified.
As a leading lighting solutions company for the automotive industry, Lumileds is responsible for manufacturing and bringing to market Philips products for its automotive lighting and accessories product portfolio.
Lumileds' UK business development manager, Richard Armstrong concluded: "Philips X-tremeVision G-force qualifies as one of the best performance beams in the halogen segment.
"Every potential failure of a spare part is a risk for the driver and the vehicle. This is especially true for headlights. Every broken headlight lamp reduces visibility and safety for the driver and the oncoming traffic. Philips X-tremeVision is optimised for a long and reliable lifetime. So the driver can see and be seen for longer than with any other high-performance lamp."