Lumileds collaborates with The Garage Inspector on Philips lighting videos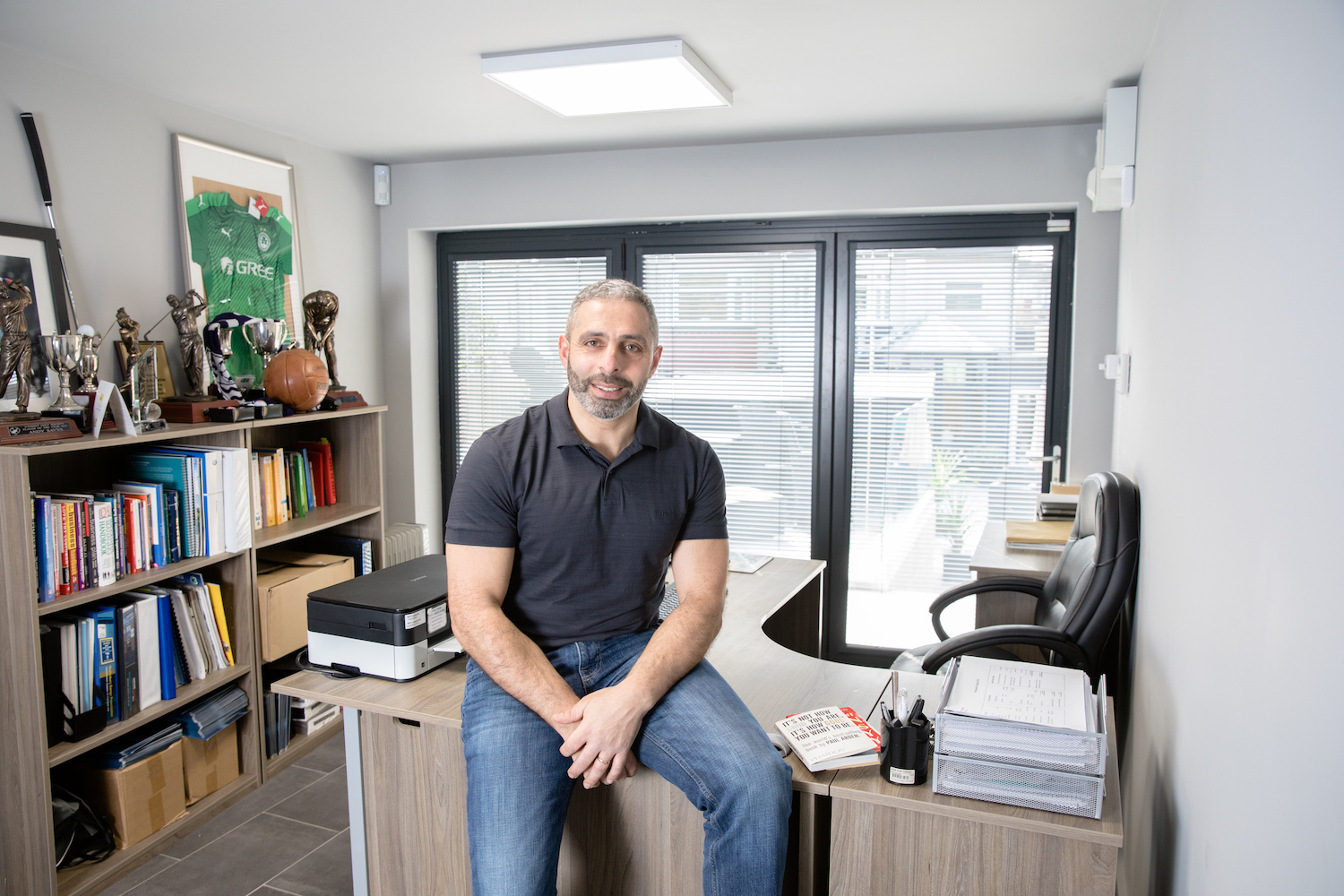 Lumileds has premiered a new series of videos presented by its brand ambassador, Andy Savva, also known as The Garage Inspector. The series, available on the company's YouTube's channel, highlights Philips automotive and workshop lighting, explaining the safety and profitability benefits to technicians, and the ability to offer more safety and comfort to their customers.
Throughout the five-part series, recently premiered on its YouTube channel – Philips Automotive Lighting Europe – Andy offers technical and business advice, such as how upselling and upgrading headlight bulbs can be a healthy revenue stream, as well as explain how technicians should always change headlight bulbs in pairs and offer a free headlight check to motorists.
In addition, Savva shows how Lumileds is keeping technicians safe and productive in the workshop with its eclectic range of Philips professional workshop lamps.
He also highlights the onus Lumileds, as an OESAA (Original Equipment Suppliers Aftermarket Association) member, puts on the importance of original equipment quality and testing.
Lumileds business development manager automotive – UK and Ireland, Richard Armstrong, said: "These videos are going to prove useful for both technicians and our distributors, as they provide in-depth information about what Philips can offer, not just in terms of using our products in the workplace, such as professional workshop lamps, but also selling our range of headlight bulbs to end-users.
"We're grateful to Andy, someone who is at the top of his profession and well-qualified to explain the quality of our products, for collaborating with us to launch these videos – someone that technicians around the UK and Ireland will know well. His experience has proved invaluable to us, and we look forward to working with him in future projects."