Cutting 'bad' costs, working smarter – Apollo MD Neeraj Kanwar answers T&A's questions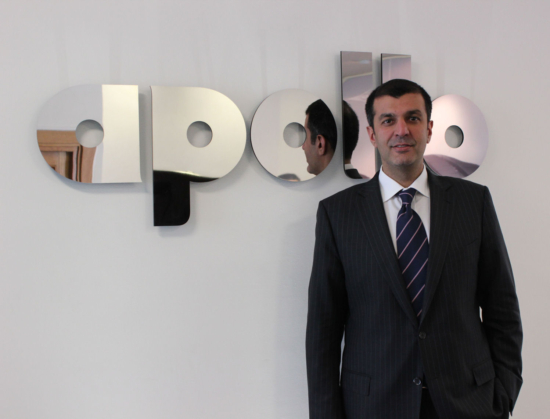 One way or another 2020 has been an eventful year for all of us. The same is true at Apollo Tyres where, at a global level, the company has had to navigate pandemic-related production pauses and restarts along with new factory openings and the decision to enter the two-wheel segment. At the same time as continuing to develop the Apollo brand, the company has also given the Vredestein brand a big push during the last month or so. First, with the launch of a new all-season range, then with the introduction of a new North American tyre line-up and – in order to support both – a pitch-side advertising partnership with Manchester United football club. Tyres & Accessories recently interviewed Neeraj Kanwar, vice chairman and MD, Apollo Tyres Ltd in order to find out more.
This interview appears in full in the November edition of Tyres & Accessories magazine. Not yet a subscriber? You can change that here.