Cutting 'bad' costs, working smarter – Apollo MD Neeraj Kanwar answers T&A's questions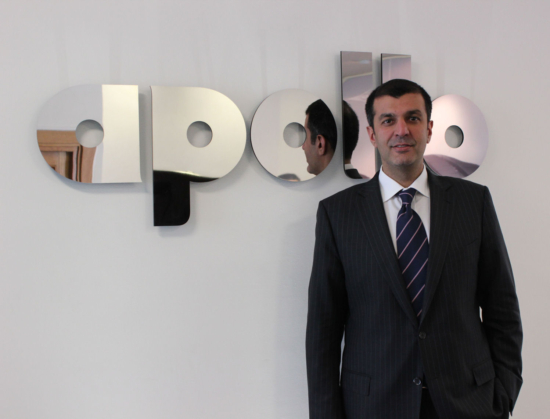 One way or another 2020 has been an eventful year for all of us. The same is true at Apollo Tyres where, at a global level, the company has had to navigate pandemic-related production pauses and restarts along with new factory openings and the decision to enter the two-wheel segment. At the same time as continuing to develop the Apollo brand, the company has also given the Vredestein brand a big push during the last month or so. First, with the launch of a new all-season range, then with the introduction of a new North American tyre line-up and – in order to support both – a pitch-side advertising partnership with Manchester United football club. Tyres & Accessories recently interviewed Neeraj Kanwar, vice chairman and MD, Apollo Tyres Ltd in order to find out more.
Tyres & Accessories: How has the tyre business changed post-corona?
Neeraj Kanwar: The tyre business had to quickly adapt to the new normal post corona. At Apollo, we quickly shifted gears to adapt to the new normal. The first step we took when the lockdown kicked in was to take salary cuts at top-level and nil increments across the company. We renegotiated our contracts, reduced our engagement with consultants and deferred all discretionary spends. Our focus was on conserving costs.
We also decide to reduce what we categorized "bad" costs. We looked at rationalisation and optimisation of our real estate across our key markets. On the supply chain side, we went for optimising on the freight and storage costs. Another key decision we took was to continue with our planned factory openings and product launches. We just had to go digital for this. So, we had virtual opening ceremonies, virtual dealer-meet conferences and virtual product launches. They have been powerful and successful and at a fraction of the cost of live events.
This interview appears in full in the November edition of Tyres & Accessories magazine.