Pirelli commences final season as Inter Milan shirt sponsor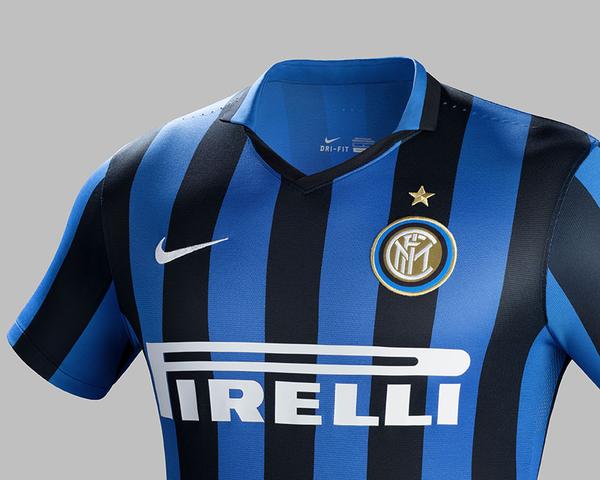 One of the longest running top-tier football shirt sponsorships will come to an end in 2021. Pirelli CEO Marco Tronchetti Provera confirmed reports published earlier in 2021 in Italy's Gazzetta dello Sport that Inter Milan's shirt will not display the Pirelli logo for the first time since the 1995/96 season. However, he told Italian radio station GR Parlamento that "Inter and Pirelli will continue in some way" in the wake of the team's season opening 4-3 victory over Fiorentina.
The Gazzetta quotes Inter chairman and Chinese businessman Steven Zhang suggesting that the club is targeting a deal between 25 and 30 million euros per year. A new sponsor has yet to be announced, but speculation – not to mention the sum involved – suggests the spot will be taken by another global brand, such as Samsung, Alibaba, or Chinese real estate group, Evergrande.
The most expensive shirt sponsorships in football include Manchester United's 74.1 million euro per year deal with Chevrolet, Emirates' 70 million euro deal with Real Madrid, and the French hotel group Accor's deal with Paris Saint-Germain, reportedly worth around 60 million euros.
Yokohama, the second tyre supplier to take a shirt sponsorship with an elite football team, ended its five-year deal with Chelsea FC at the end of the 2019/20 season, worth just under 45 million euros per year.