Inter Milan be warned: No Europa league, no Pirelli sponsorship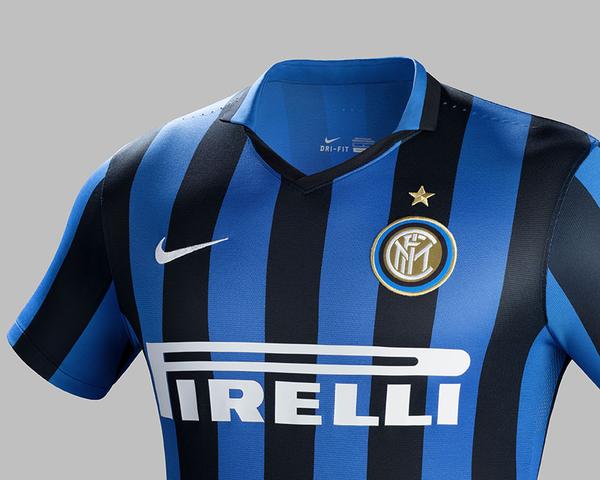 Italian football club F.C. Internazionale Milano recently unveiled its home kit for the upcoming 2015/16 season, a strip that prominently displays the name Pirelli – an Inter Milan sponsor since 1995 and former shareholder in the club – on the shirt. But a question mark now hangs over whether this partnership will last another season. Pirelli CEO Marco Tronchetti Provera has indicated that the tyre maker's interest in sponsoring Inter Milan may wane if the club fails to secure a berth in next season's Europa League.
Speaking on Rai GR Parlamento, an Italian radio station dedicated to political news, the Pirelli boss stated that "football is a vehicle of great importance on a global level. It makes no sense for Pirelli to continue if Inter are relegated to a national level." Inter Milan must win its final game of the season against Empoli FC on 31 May in order to make the Europa League cut, and even then it must hope that Sampadoria takes no points away from its match against Parma FC and that Genoa's appeal against being refused a UEFA licence for European competition next season is turned down.