Global social media ranking 2020: New winner as Pirelli falls two places to third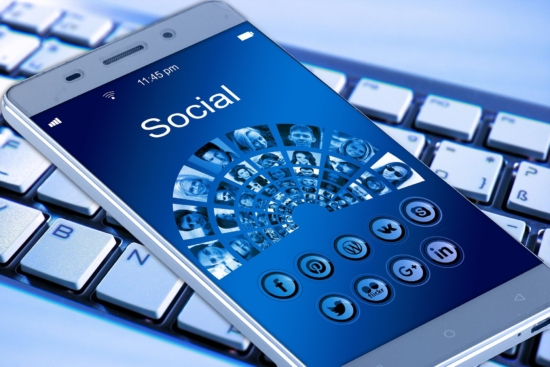 As Tyres & Accessories annual global social media ranking enters its seventh edition, this year there is a new winner. Last year's champion, Pirelli, has fallen two places to third position. At the same time, in a reflection of what has taken place in the UK-only ranking, the top 10 has a new entry, with previously 10th-ranked MRF being overtaken by another large Indian tyremaker.
This article appears in full in the October edition of Tyres & Accessories. Not yet a subscriber? You can change that here.
Overall, social media appears to be the one place where coronavirus and Covid-19 made little impact during the course of 2020. However, that doesn't mean that things have stood still. Far from it. Rather, the trend towards increasing competition in the social media space continues. Now, perhaps more than ever, those that positioned themselves well early have both the opportunity for growth and the responsibility to maintain their positions in the face of a changing marketplace.
Where the numbers come from
As popular as our annual social media ranking is, we are often asked where we get the numbers from. Out table is designed to be as transparent as possible, but in order to offer a little more detail, here's a description of our methodology.
Firstly, while Twitter handles act as the pivot point of our research, the metrics we employ do not solely rely on that particular network. As in all previous editions of our annual research, T&A's UK social media ranking adopts a metanalysis approach in order to combine the strengths of as many different third-party social media influence metrics as possible. These are then evaluated, calculated and tabulated in order to illustrate both the relative strengths of the leading brands and offer insight into what led to each score. In other words, by averaging different social media metrics, weighting in favour of the most relevant topic areas (such as "tyre industry) and then averaging between the different third-party metrics, we can offer a nuanced, but concise method of scoring each brand's social media efforts.
Over the years we have used a range of different social media metrics including (in alphabetical order): Klout, Kred, PeerIndex and RightRelevance. In recent years some of these have closed or changed hands, so we have focused on the combination of Kred and RightRelevance latterly. Once combined and analysed the outcome is a metascore, which forms the basis of our annual social media ranking.
This article, including complete details of the top 10 and analysis, appears in full in the October edition of Tyres & Accessories. Not yet a subscriber? You can change that here.
Alternatively, view full the complete text and supporting table online here (subscribers only).