All-season test 'validates' efforts to deliver high-performing tyres, says Nexen Tire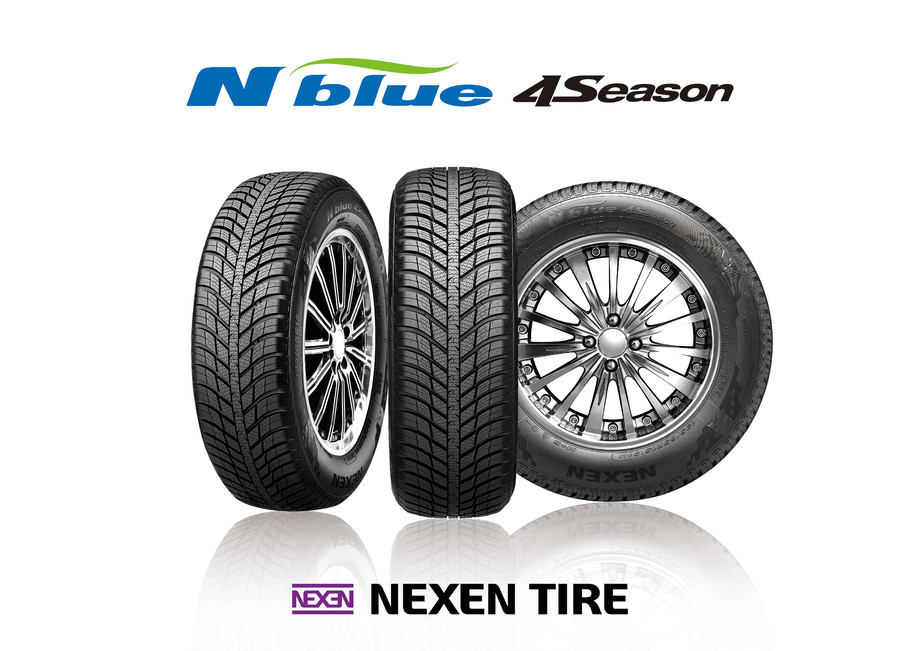 Victory in the all-season tyre test carried out by several European motoring organisations is, says Nexen Tire, proof of the superiority of its N'Blue 4 Season. The Nexen rubber was ranked first in the test of nine 175/65R14 T/H tyres thanks to its good performance in wet and icy conditions.
The N'Blue 4 Season delivered the best result on icy surfaces, performing particularly well in the cornering test. It also delivered a solid wet braking result.
"Considering the increasing importance of the all-season tyres market, we are extremely proud of the results of ADAC tyre test, as it validates Nexen Tire's efforts to deliver high-performing tyres," said Travis Kang, chief executive officer of Nexen Tire. "Our tyres have been recognised in the European market for their excellence, and we will continue to further strengthen our product competitiveness in the region and around the world."