Giti Tire renews official tyre partnership, adds racing car to Fun Cup UK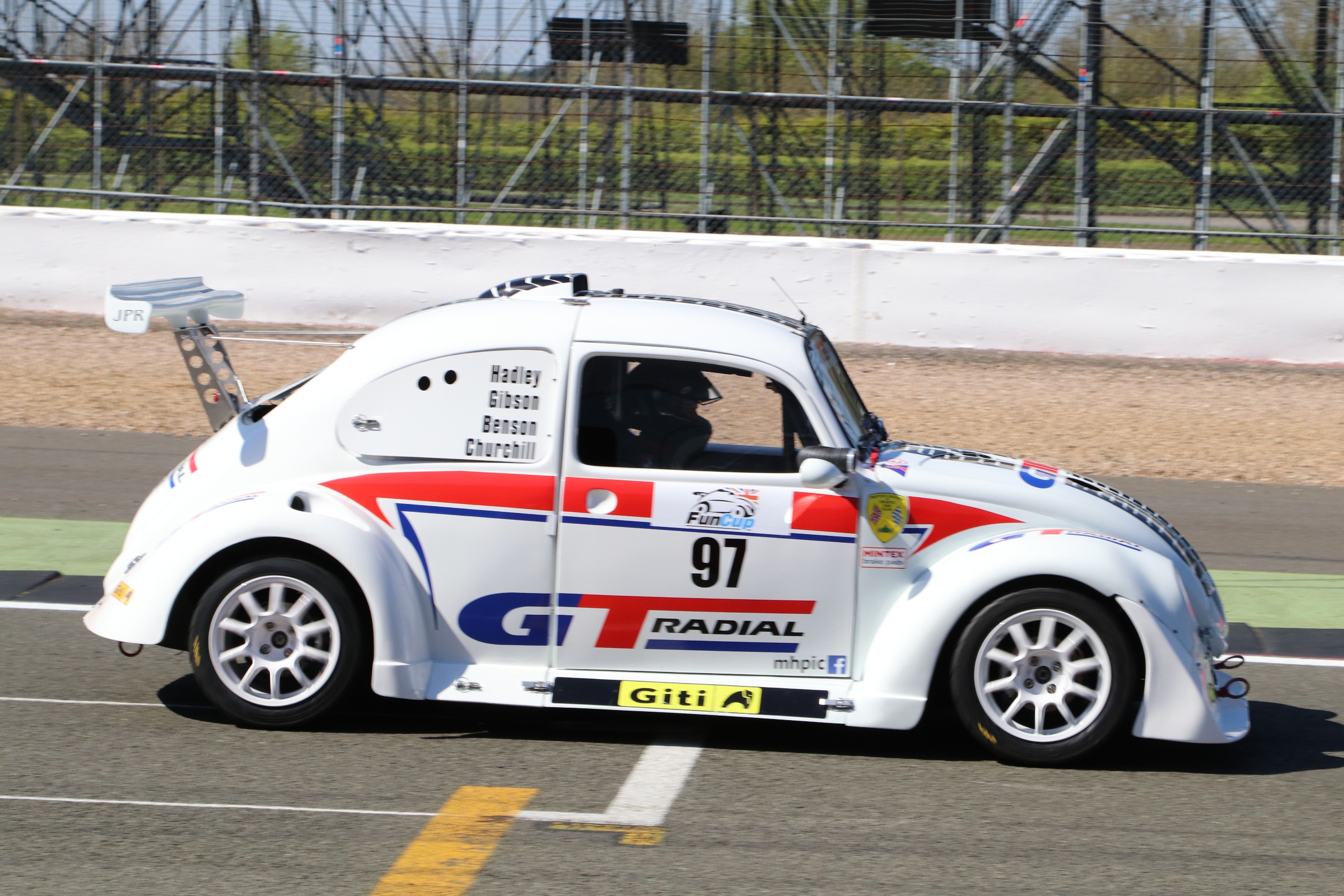 Giti Tire rides again with Fun Cup UK, having returned as official tyre partner for its second consecutive season. New for the 2017 season, the tyre manufacturer has taken its place on the grid too with a fully liveried GT Radial racing car. The company said the extension of its partnership with the series is part of its growing involvement in European motorsport. The car will be used to raise consumer awareness of the brand while supporting a number of marketing activities throughout the GT Radial Performance Centre (GTPC) network alongside exclusive UK distributor, Micheldever Tyre Services.
All cars in the competition run on the Giti GTR2, part of a comprehensive range of competition racing tyres present in events around the world. Giti adds that it sees motorsport as an opportunity to test its tyre technology to the limit, with findings adapted to further develop its everyday passenger car portfolios.
The Fun Cup endurance championship was launched in the UK in 2002 to provide cost-effective, close, exciting racing. There are eight day and night races around the country between April to September, all running between four and eight hours, complete with pit stops.
With a grid regularly topping 30, the cars are identical, race designed, single-seaters with a super-strong space frame chassis based on the Volkswagen Beetle. They are powered by an 1800cc, 130 bhp VW/Audi petrol engine with a Sadev sequential gearbox as well as race brakes and fully adjustable suspension.
The organisers recently announced that television coverage for Fun Cup UK is significantly expanding in 2017, with the championship set to reach its biggest audience to date.
In addition to continued coverage on both Motorsport.tv (formerly Motors TV) and Sky Sports, it has secured a new deal with Front Runner, the UK's only free-to-air sports channel which reaches 19 million homes across the UK.
Brian McDermott, sales and marketing director – Europe for passenger car and light truck (PCR) and country manager – UK for Giti Tire, added: "We used 2016 as a test year with Fun Cup UK to hone the tyres for European racing and to provide extreme localised testing for our R&D facility in Hannover, Germany.
"For the 2017 season we are building our involvement further and are very excited to be entering our own GT Radial liveried car, which will raise the profile and build the credentials of our leading UK brand with both spectators and viewers at home.
"In addition every car will carry the main Giti company logo, and it will be clearly visible on the sidewalls. Utilising motorsport in the UK and Europe we put ourselves in a position to improve our products locally and globally, and confirm to drivers the extreme tests we adopt to make better and safer tyres for our customers."