Yokohama tyres fitted to Chelsea FC team bus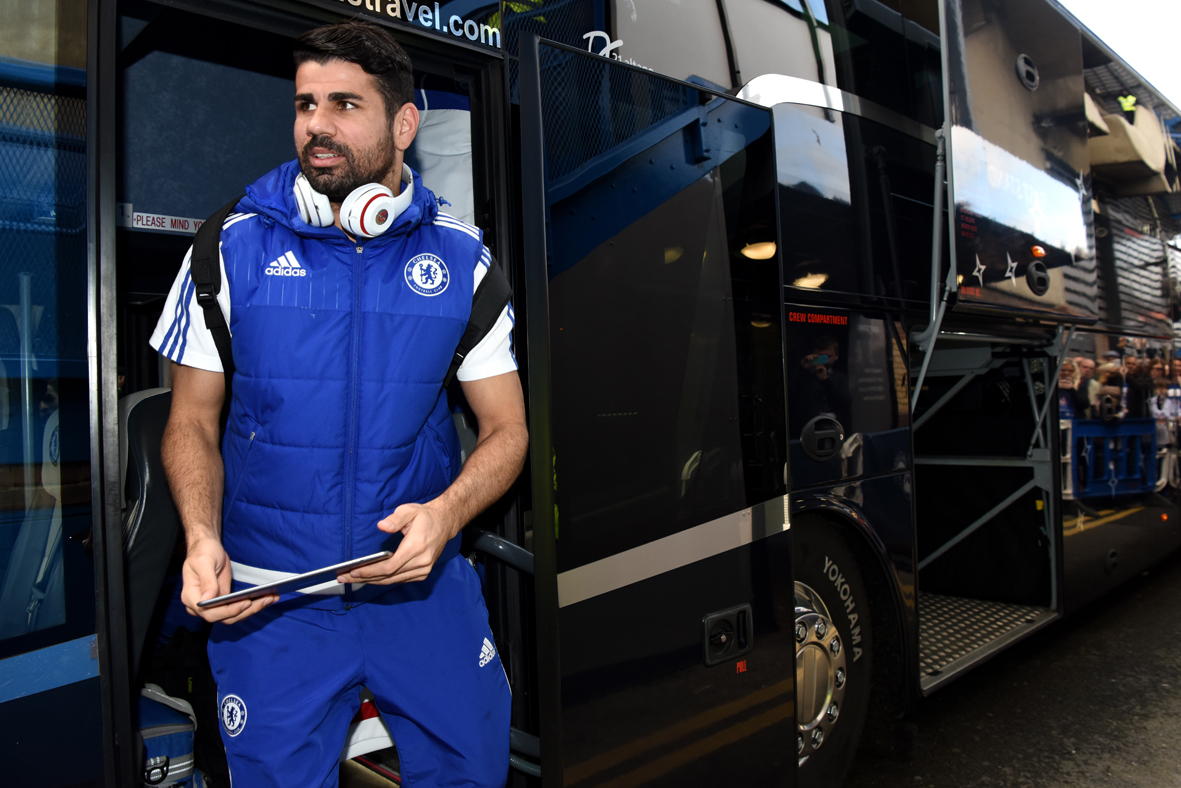 Yokohama has added a further initiative to its shirt sponsorship link with Chelsea FC; the manufacturer is fitting its tyre to the team bus. Chelsea will roll into Watford FC's Vicarage Road ground for the squad's first away fixture of the 2016/17 season on Yokohama 104ZR coach and bus tyres. The company has also fitted its high-performance, premium car tyres to a number of the players' own cars.
"Equipping the Chelsea FC team bus with Yokohama tyres is an important step in our partnership with the club," comments David Seward, managing director Yokohama HPT. "It's imperative that the team have a safe and comfortable journey, so it's pleasing to know that Yokohama tyres are playing a key role in helping to achieve this."
Chelsea made a winning start to their 2016/17 season on Monday night with a 2-1 win at home to West Ham United with goals from Eden Hazard and Diego Costa.
Yokohama's range of coach and bus tyres is distributed exclusively in Great Britain by Vacu-Lug.