Yokohama-sponsored Chelsea look forward to FA Cup, Far East tour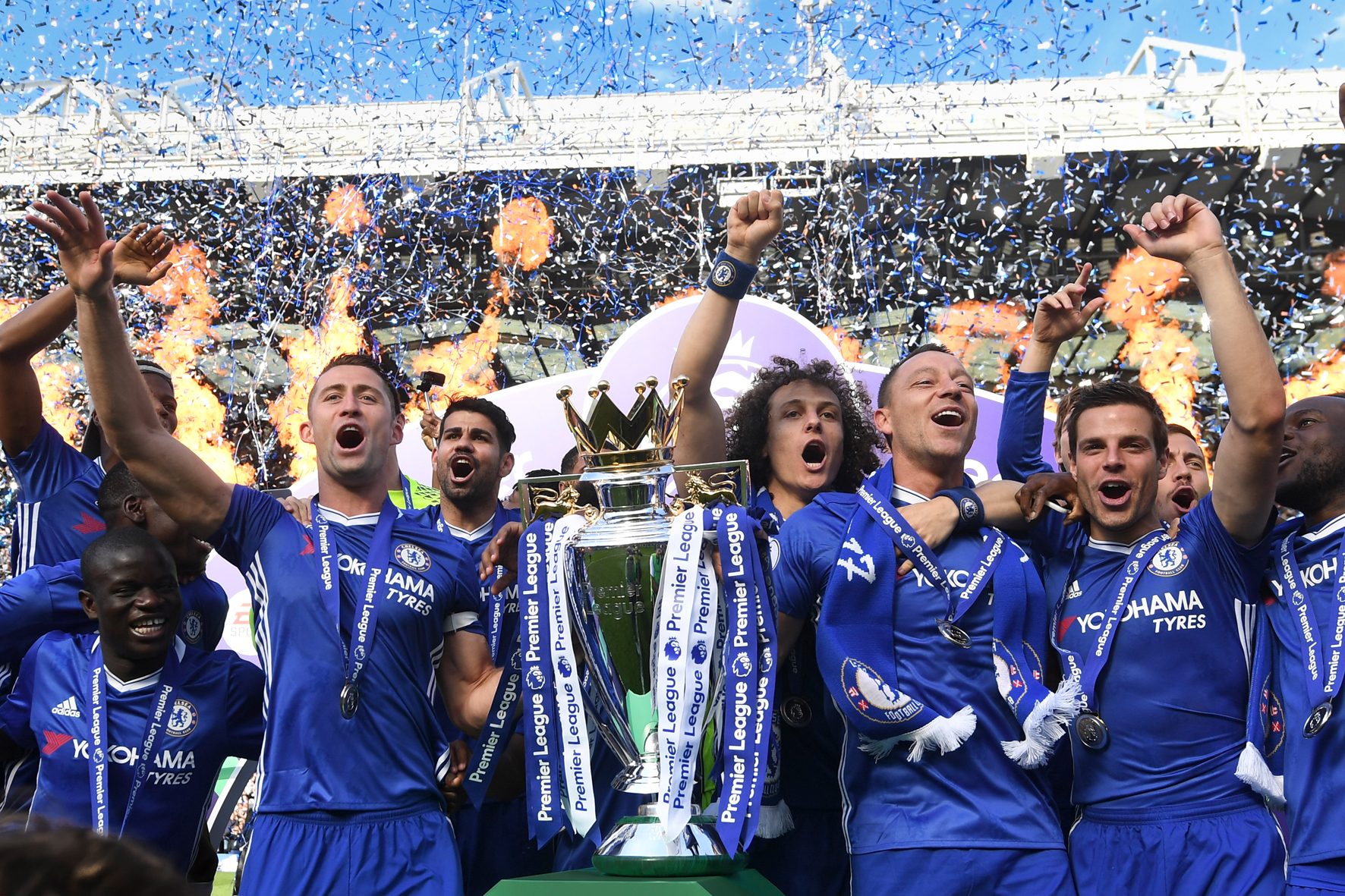 Following the team's 5-1 win in the top versus bottom clash against Sunderland, Chelsea FC lifted the Premier League trophy in front of a packed crowd of 42,000 at Stamford Bridge. Chelsea also became the first club to secure 30 top-flight victories in a 38-game season, giving them their fifth Premier League title, the first since Yokohama became their official shirt partner in 2015.
"It's been a fantastic year for both Chelsea and Yokohama and we'd like to pass on our congratulations to the team on their magnificent achievements over the course of the season," comments David Seward, managing director, Yokohama HPT Ltd.
Yokohama's branding will continue to be seen in high profile Chelsea games following the closure of the league season. This weekend's FA Cup final at Wembley against north-London rivals Arsenal is the last domestic fixture of the season, while the team will return to action in their pre-season tour of the Far East in Beijing on 22 July, when Chelsea will again face Arsenal. The team will then move on to Singapore with games against Bayern Munich and Inter Milan on 25 and 29 July respectively.