Goodyear announces RED Driving School partnership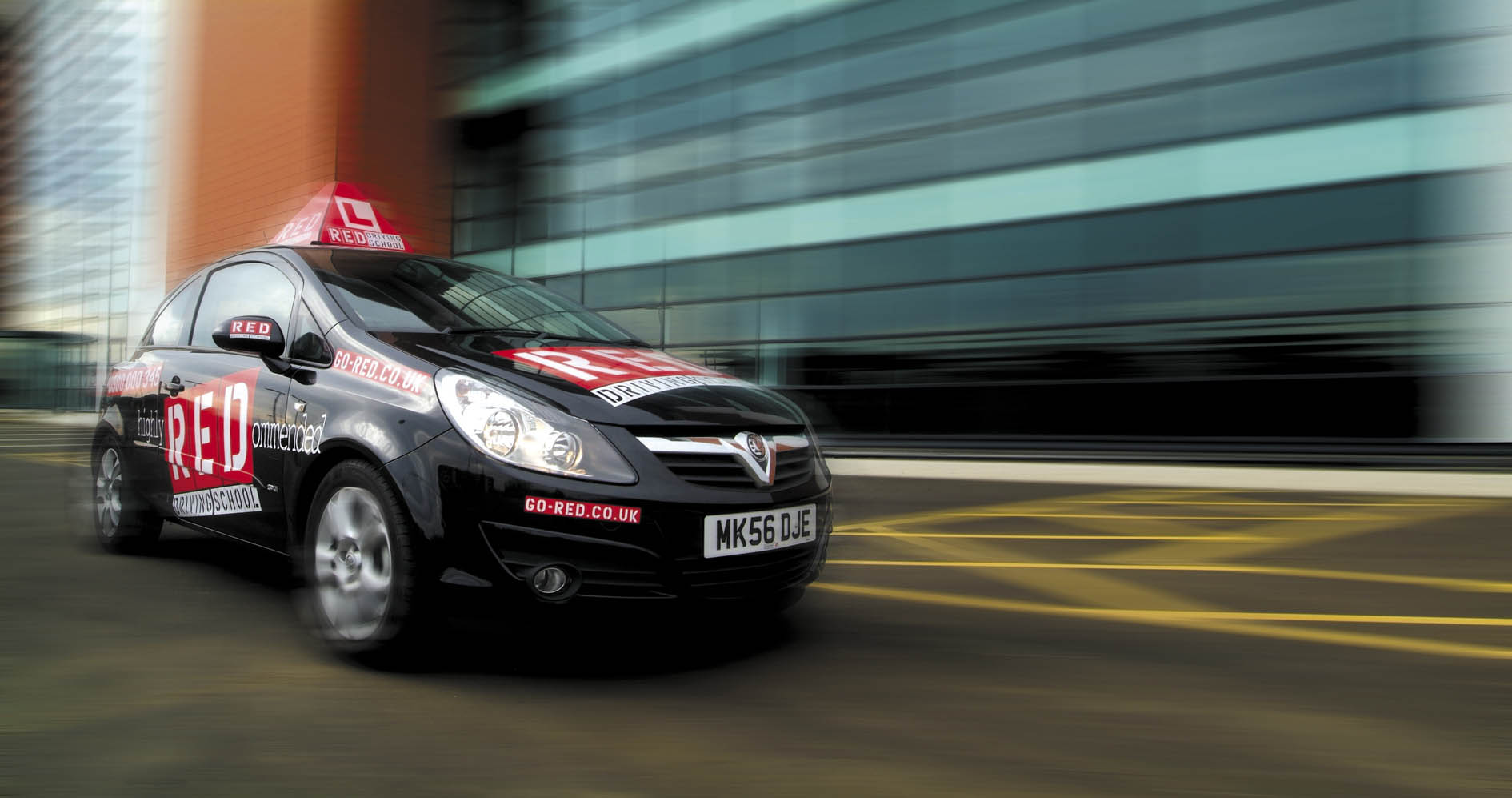 Goodyear has announced a new partnership with RED Driving School, through which the tyre manufacturer will disseminate safety information to learner drivers via a new website and social media campaigns. The new collaboration will run alongside Goodyear's existing national driving academy initiative in UK schools. Michelle Fisher, Goodyear brand manager, said that the company's road safety ethos was reflected by RED, and that the message is particularly useful as the UK starts to experience winter driving conditions.
The collaborative campaign will issue tailored communications to young drivers throughout their learning experience with RED Driving School. From the time that the first lesson has been booked, until the student has passed their driving test, RED will issue emails with timely and relevant road safety advice in line with the student's level of experience. The information has been designed to supplement the information typically taught in a driving lesson and equip students with important safety information such as the importance of fitting the correct tyres and their maintenance.
The collaborative microsite is now live and has been designed to support to drivers aged 17-25 years in choices regarding weather-specific driving tips, tyre maintenance and fuel efficiency. The launch will be supported by a social media campaign across both RED and Goodyear platforms on Twitter and Facebook.
"Goodyear is passionate about road safety," said Fisher, "a value which is reflected by RED instructors to each of their students. We recognise however, that young drivers often require additional support, especially as unfamiliar weather conditions arise after they have passed their test.
"This campaign, as well as our entire young driver initiative is a great opportunity to introduce young and inexperienced motorists to important safety considerations including the impact that tyres can have on a journey; knowledge that they will retain for the rest of their lives."