Tag: Monmore Auto Parts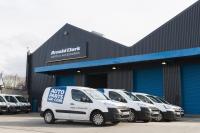 Autoparts UK and Midwest Motor Factors have increased stock levels by 25 per cent in view of the uncertainty surrounding the UK's withdrawal from the European Union. In Glasgow, Autoparts' central distribution hub has installed a new mezzanine floor and all branches throughout Scotland and Northern England are increasing stock levels.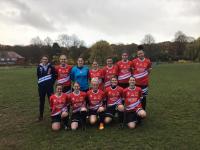 West Midlands based automotive parts distributor, Midwest Motor Factors, is sponsoring Wednesfield Ladies FC football team for the 2018/19 season. Monmore Auto Parts will also unveil its support for the sport, sponsoring Wolves Women player Nikita Lal.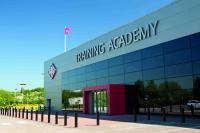 Monmore Auto Parts and Midwest Motor Factors have announced details of their latest training opportunity for garages, to help equip technicians with the right skills around hybrid technology vehicles.