Autoparts marks 25 years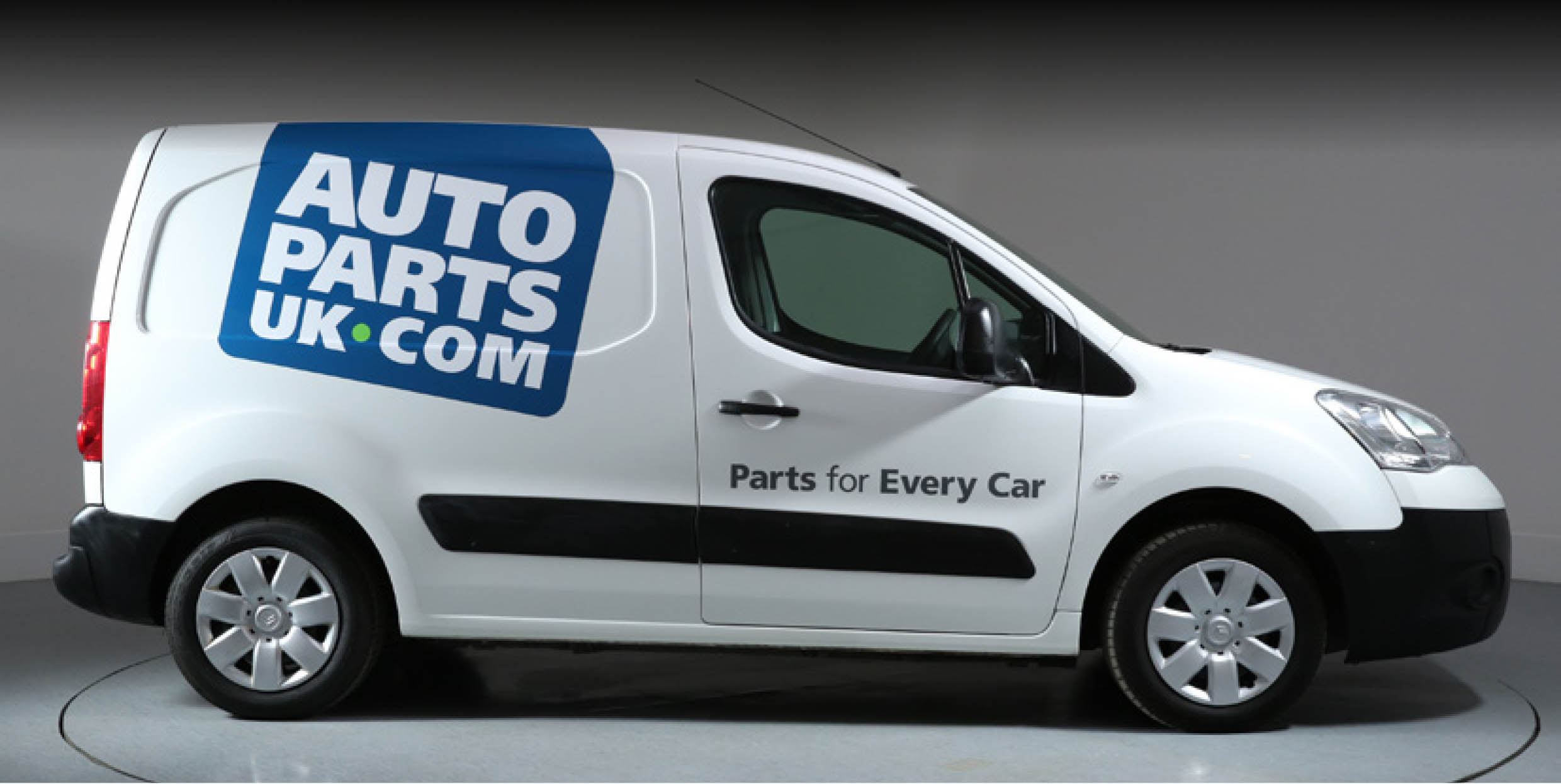 Autoparts UK has reached its 25th anniversary of trading in the automotive aftermarket.
After reaching this milestone, the motor factor is investing more resources in order to raise awareness of its exclusive brands, products and services such as its Loyalty Link rewards programme, all of which are designed to support the running of an independent garage.
The business began in 1991 as part of dealership group Arnold Clark and has since grown at a considerable rate, now operating a network of 12 sites throughout Scotland, Northern England and the Midlands.
In 2010, Autoparts UK moved into a new head office – the 70,000sqft Albion Parts Centre – which holds over 60,000 parts and holds a stock value of more than £2.5million.
In 2015, Midwest Motor Factors became part of the network. The company employs 80 staff and has more than 40 vans across a five branch network throughout the West Midlands.
To commemorate its anniversary year, Autoparts UK is planning a number of events and initatitives, starting with its sponsorship of the IAAF conference, the industry's largest automotive aftermarket event of the year.
Craig McCracken, Autoparts UK group factor manager, said: "This is an incredible accomplishment for Autoparts UK and we must thank the support received from customers and suppliers as part of our journey. We have always tried to excite customers with automotive parts supply, bringing to their attention the very latest products and services to ensure they remain competitive.
"As we proceed with our rapid growth plans, our aim is to continue to provide independent garages with the best products and brands in the market, coupled with exceptional service at all times."