SMPE donates to British Heart Foundation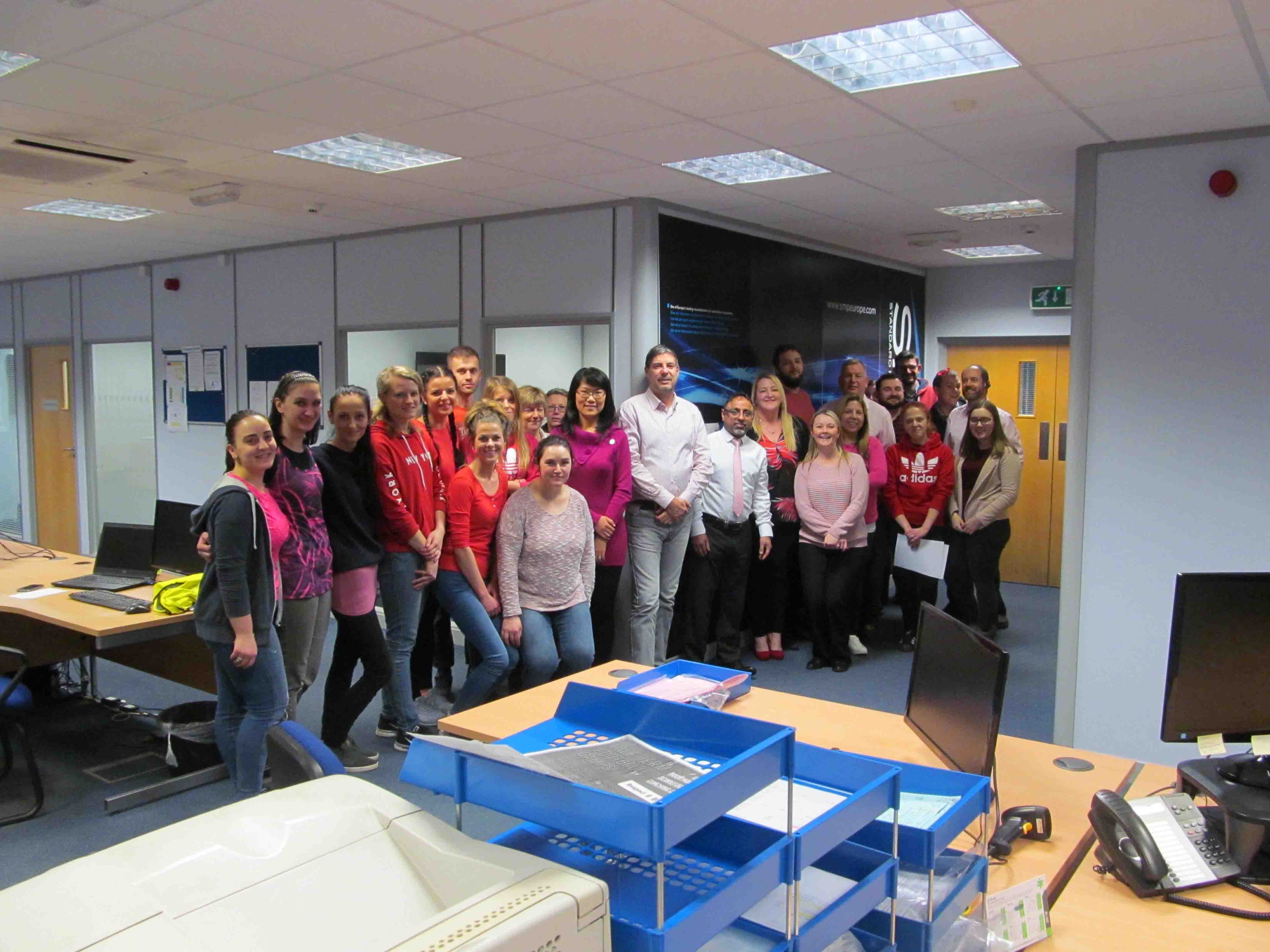 Nottingham-based automotive parts supplier, SMPE, has donated much-needed funds to the British Heart Foundation, by organising a 'Wear Pink or Red' event held on Valentine's Day, in support of Heart Month.
By donating £2 each, staff took part and raised a grand total of more than £150, by wearing red and pink clothing to work, to coincide with the most romantic day on the calendar, 14 February.
Each February, the British Heart Foundation celebrates Heart Month, an annual campaign to raise awareness of heart disease, to promote heart health and a healthier lifestyle. The public is encouraged to get involved in fundraising, campaigning or volunteering, with the money raised going towards research to help in the fight against coronary heart disease, the nation's single biggest killer.
Richard Morley, SMPE managing director, said: "We are delighted to have raised money for this extremely worthy cause, something that seven million people in the UK live with and can affect any one of us.
"It was an opportunity to have a bit of fun in the office, while showing our support for something so important."