Autoparts UK, Midwest Motor Factors increase stock holding by 25 per cent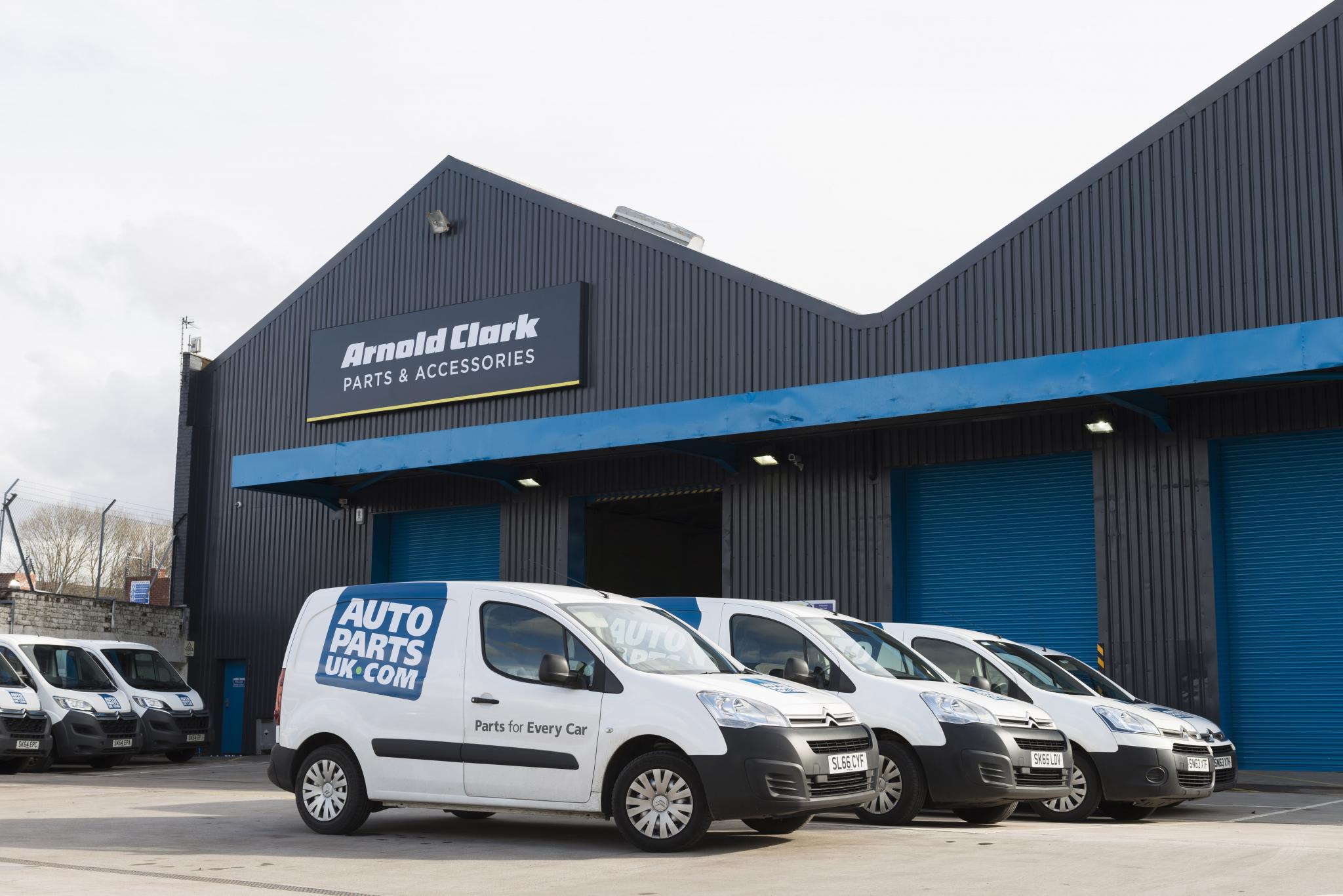 Autoparts UK and Midwest Motor Factors have increased stock levels by 25 per cent in view of the uncertainty surrounding the UK's withdrawal from the European Union.
In Glasgow, Autoparts' central distribution hub has installed a new mezzanine floor and all branches throughout Scotland and Northern England are increasing stock levels.
Additional stock is also being invested into Midwest Motor Factors and Monmore Auto Parts as the business looks to ensure customers continue to benefit from high availability.
With the current uncertainty surrounding the UK's withdrawal from the European Union, the latest investment underlines Autoparts' intent to boost stock levels and ensure the widest range of products are on the shelf, while giving customers confidence in ease of access and wider availability.
There have been updates across all of its ranges, including popular brands Goliath batteries, Padtech & Disctech braking, Ultratec oils, Dynomach rotating and Airflow exhausts, all backed by a 20 month / 20,000 mile warranty.
This is one of a range of recent improvements Autoparts UK has made to the business, it adds, including new barcoding which enables the correct part identification at the right location. The new electronic system means that it is impossible for a particular part to be stocked elsewhere in error, helping to maximise efficiency, reliability and customer trust.
Craig McCracken, Autoparts UK group factor manager, said: "Whatever the outcome, we're making sure independent garages continue to enjoy an uninterrupted supply of products. This latest development sends out a clear message to the industry – and our customers – that Autoparts UK, Midwest and Monmore are proactively taking every step to ensure product availability remains at their highest levels possible."