New solenoid range additions from SMPE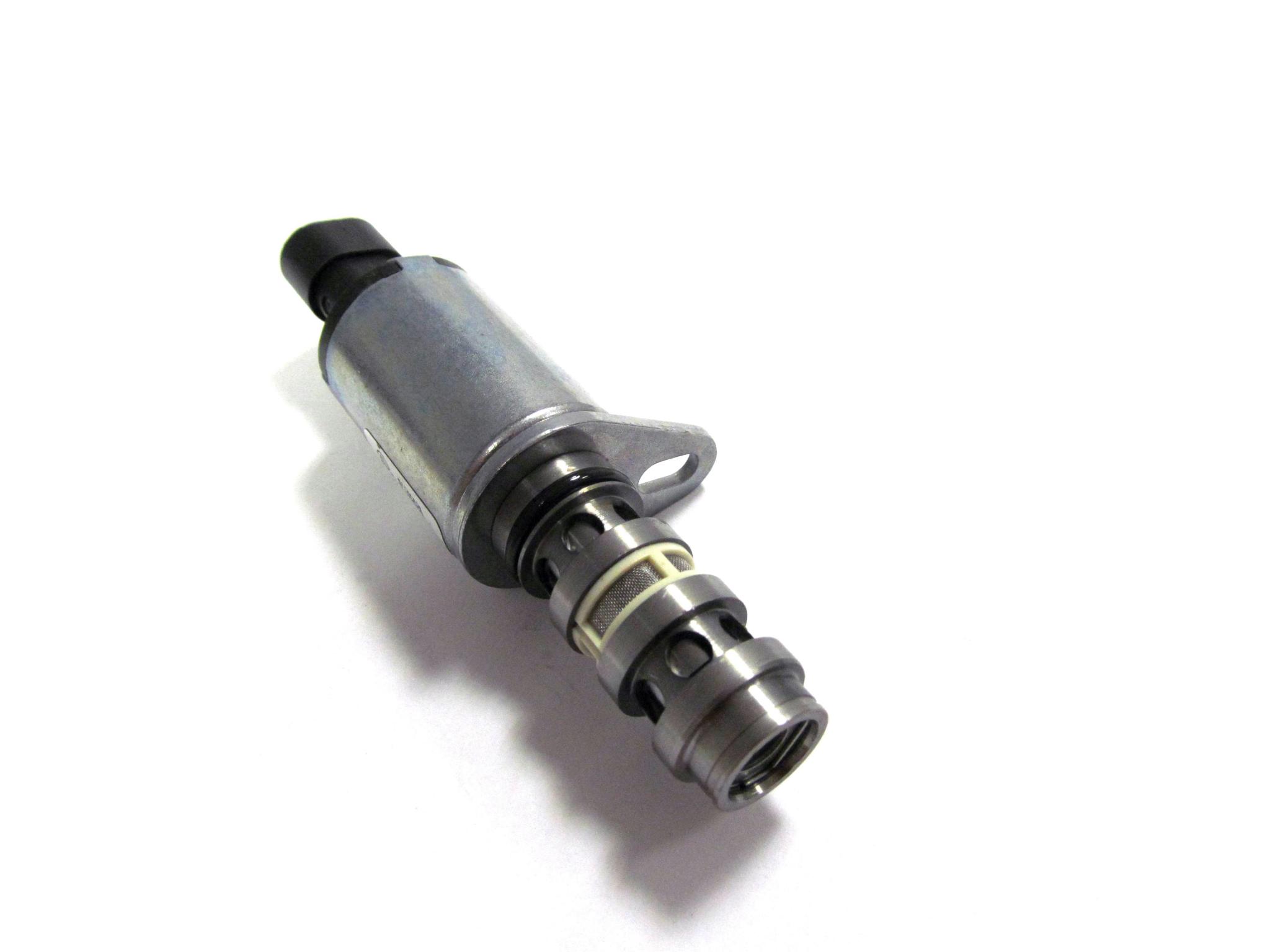 Automotive parts manufacturer and supplier SMPE, has added five new parts to its solenoid range, delivering many benefits to the aftermarket through its OE quality competence, including both extensive European car parc coverage and greater performance.
The five new VVT oil control solenoid part numbers are for passenger car applications, covering some of the world's major vehicle manufacturers such as Toyota, Nissan, Lexus and Qashqai.
The latest additions are available to order now, across the company's leading house brands including Intermotor, Fuel Parts and Lemark, as well as the Lucas brand for European customers, which from May 1st will be available to the UK aftermarket.
SMPE's fully tested and validated range of VVT Oil Control Solenoids have an overall UK car parc coverage of around 3.5 million vehicles, with the new additions covering 947,522 vehicles.
The variable valve timing solenoid controls the flow of oil to lubricate the variable valve timing chain and gear assembly. The system operates when there is load against the engine, for example carrying additional weight, travelling uphill, and accelerating. If the VVT solenoid fails or is blocked, the lack of lubrication can cause the VVT timing chain and gear to prematurely wear or break.
The newly extended range will be available in TecDoc with the next update.