Trico, Leamoco partnership sees sales growth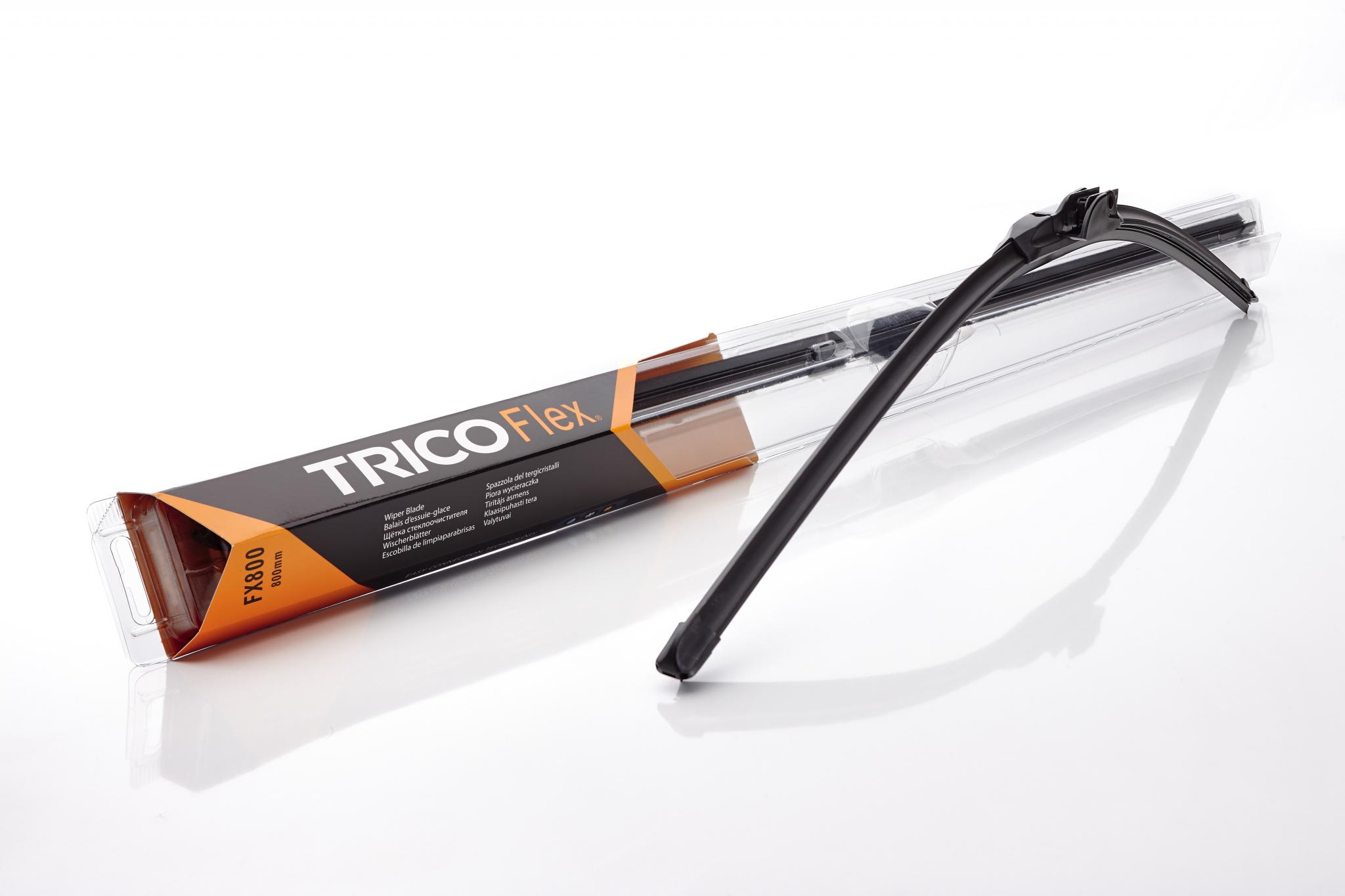 Trico and Leamoco started working together in May last year, since which time the companies report sales growing month-on-month, with garage customers continuing to ask for Trico wiper blades. Trico is a recently re-approved supplier to the Independent Motor Factor Association (IFA) of which Leamoco is a longstanding member.
Leamoco general manager, Tim Gledrie said: "We are delighted to be working with Trico to supply their full Exact Fit and Flex product ranges. Leamoco and Trico can now offer maximum vehicle coverage with their wiper blade ranges in addition to original factor quality, safety and performance to all our customers."
Trico senior product and brand manager, Sam Robinson added: "We're looking forward to engaging further with not just the Leamoco staff to understand what products work best for their customers, but also with their own customer base to help them understand how and when to sell wiper blades and how best to test and fit them".
For more than 100 years, Trico has been a global leader in wiper technology, providing reliable, innovative wiper blade products. From hybrid wiper blades and beam blades to conventional wipers and specialty blades, Trico offers more styles to fit driver needs than any other wiper manufacturer.
Leamocois located in Leamington Spa (Head Office), Stratford, Evesham and Banbury and have been supplying the garage trade since 1983.