SMPE secures agreement to supply Lucas brand engine management products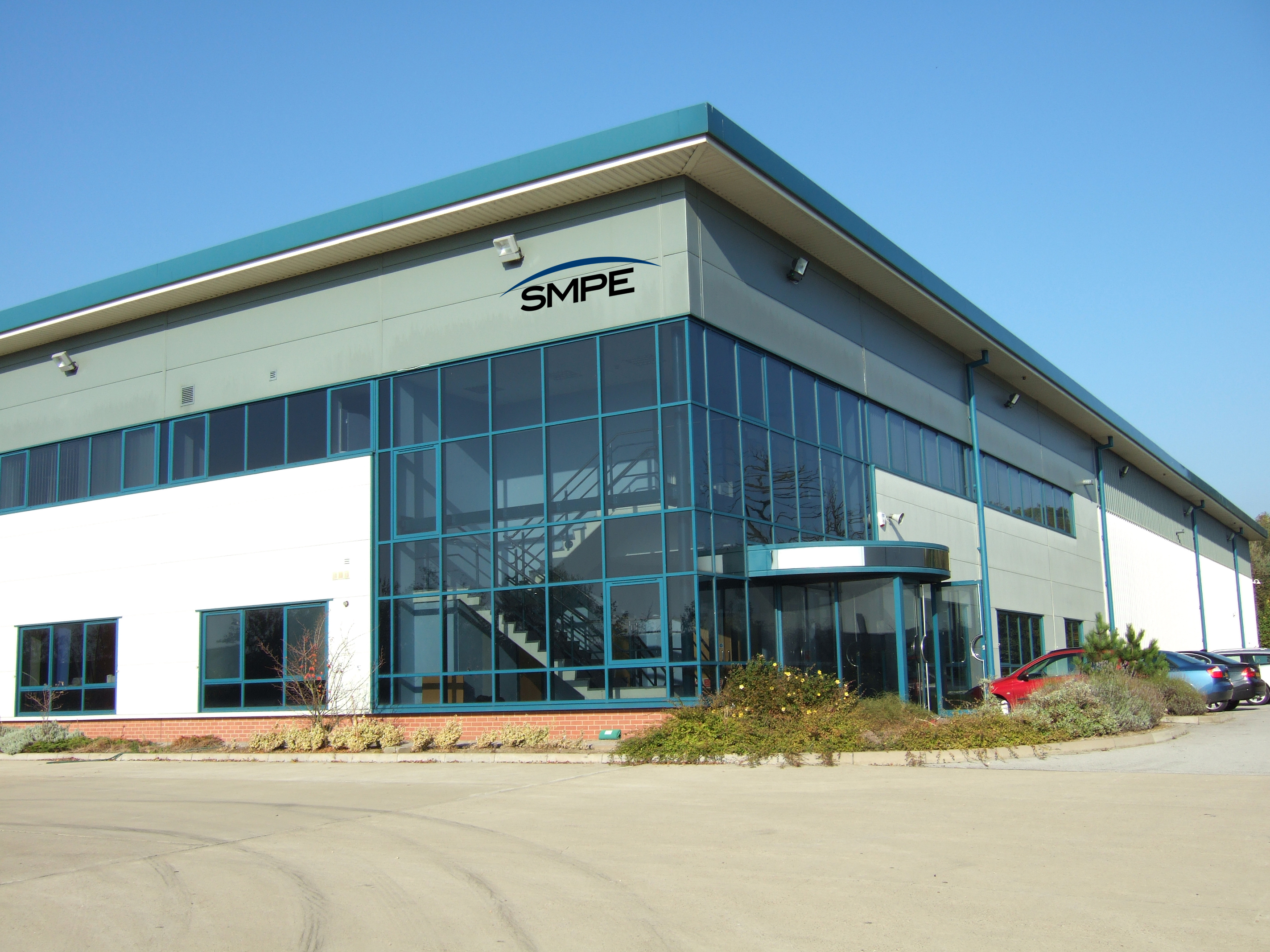 Standard Motor Products Europe (SMPE), one of the UK's largest independently owned automotive parts manufacturers and suppliers, has secured the rights to supply its engine management programme under the iconic Lucas brand.
Under the new licence agreement, SMPE will develop and grow the Lucas brand in all mainland European countries, as well as non-aligned Scandinavian and Balkan states. The Lucas brand will also reach the Commonwealth of Independent States (CIS) and Russia.
The new-look Lucas product line-up will feature key engine management ranges including ignition coils, cam/crank sensors, air mass meters, lead sets, coolant temp sensors and oil pressure switches, engineered by SMPE in the UK.
From its East Midlands home, SMPE has successfully established a thriving export business and so the addition of the Lucas brand, built on an impressive heritage of over 125 years in the automotive industry, will fully complement its strategy of widening its reach on a global scale.
SMPE were also the principal suppliers of Lucas branded engine management during the 1990s, which included caps, rotor arms, contact sets and condensers.
Richard Morley, SMPE commercial director, said: "We have some very ambitious plans to grow the Lucas brand and significantly increase its global reach. With 50 years expertise in developing, producing and supplying high quality products and brands to international markets, SMPE is the perfect partner to develop the Lucas brand for many years to come.
"It is also a reflection of our confidence in – and commitment to – the independent automotive aftermarket. It means we can further boost our product engineering and stay ahead of the market with a truly world-class proposition to customers."
The OE matching quality parts supplier will also be working closely with other Lucas licence holders of complementary product programmes.
In 2018, SMPE is celebrating 50 years in business. The company offers one of the strongest OE matching quality European aftermarket engine management programmes available, through its commitment to quality and performance, underpinned by its ISO 9001:2015 accreditation.