Martin Butterworth joins SMPE's export sales team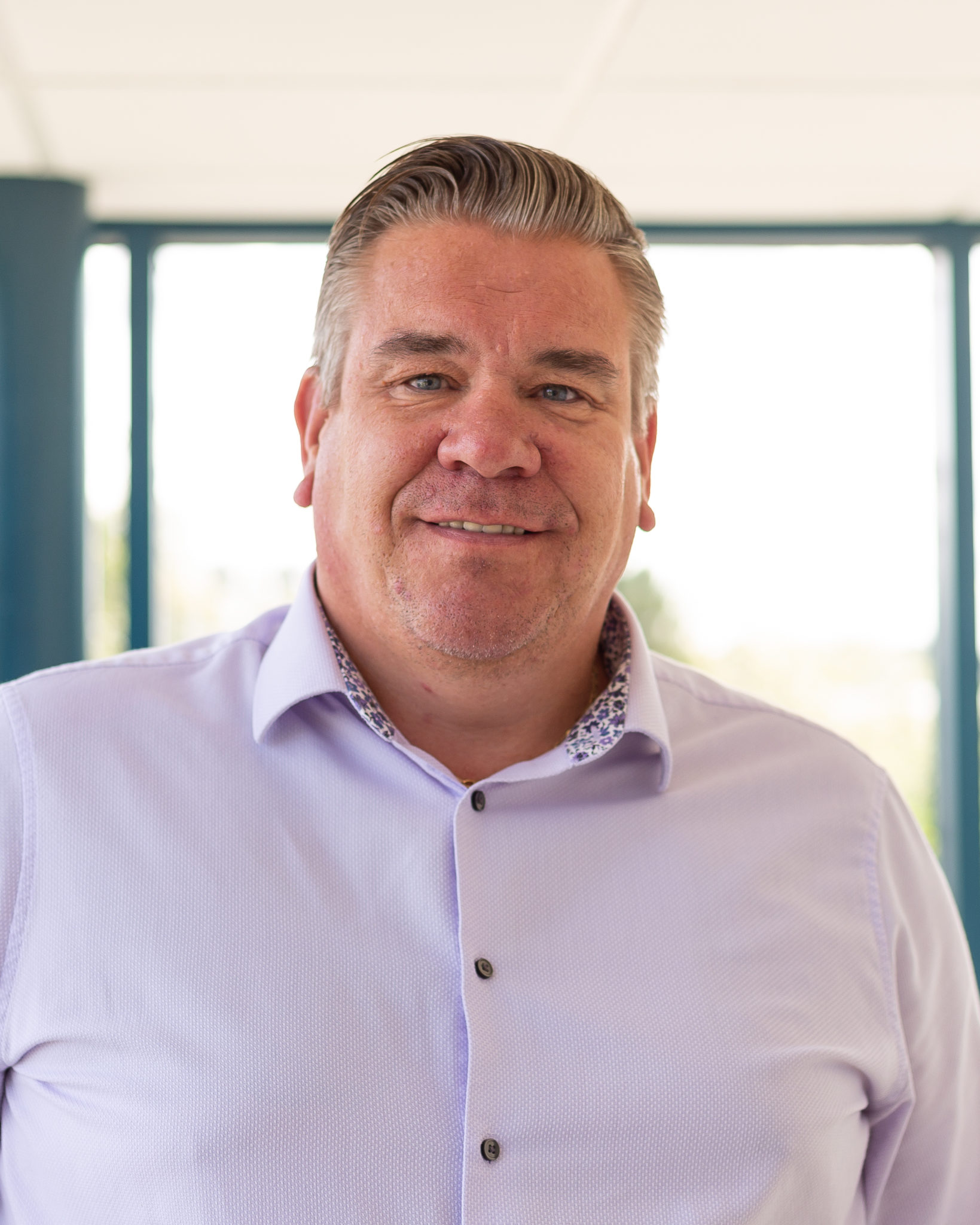 Standard Motor Products Europe (SMPE) has announced that Martin Butterworth has been appointed as its new export sales manager.
Butterworth previously ran First Automotive and comes with a history of working at director level in the automotive industry with other major aftermarket names including TVS and Juratek. In his new role, he will be responsible for growing SMPE's brands which include Lemark, Intermotor, Fuel Parts and Lucas, as well as building relationships with key customers, buying groups and distributors throughout Europe. He joins an existing team to take the total number of dedicated international salespeople to three.
Butterworth said: "I am genuinely excited at the prospect of helping SMPE to continue to grow market share and have been particularly impressed with their ambitious plans for development across UK and Europe. There are huge opportunities ahead as we unlock the potential within the European aftermarket."
Richard Morley, SMPE commercial director, said: "We're delighted to have Martin onboard, which is a major boost to our expansion plans. His experience in the European and global aftermarket will help us move the Lucas and SMPE business forward in these channels, all of which is backed by the Nottingham Centre of Engineering Excellence and Poland manufacturing facility.
Engine management specialist SMPE has undergone an intensive recruitment campaign over the past few months to add to its talent pool across engineering, sales, operations and other aspects of the business. Its Nottingham Centre of Engineering Excellence has also benefited from investment in new workshop facilities and engineering equipment to aid rapid prototyping of products.