SMPE makes new managerial appointments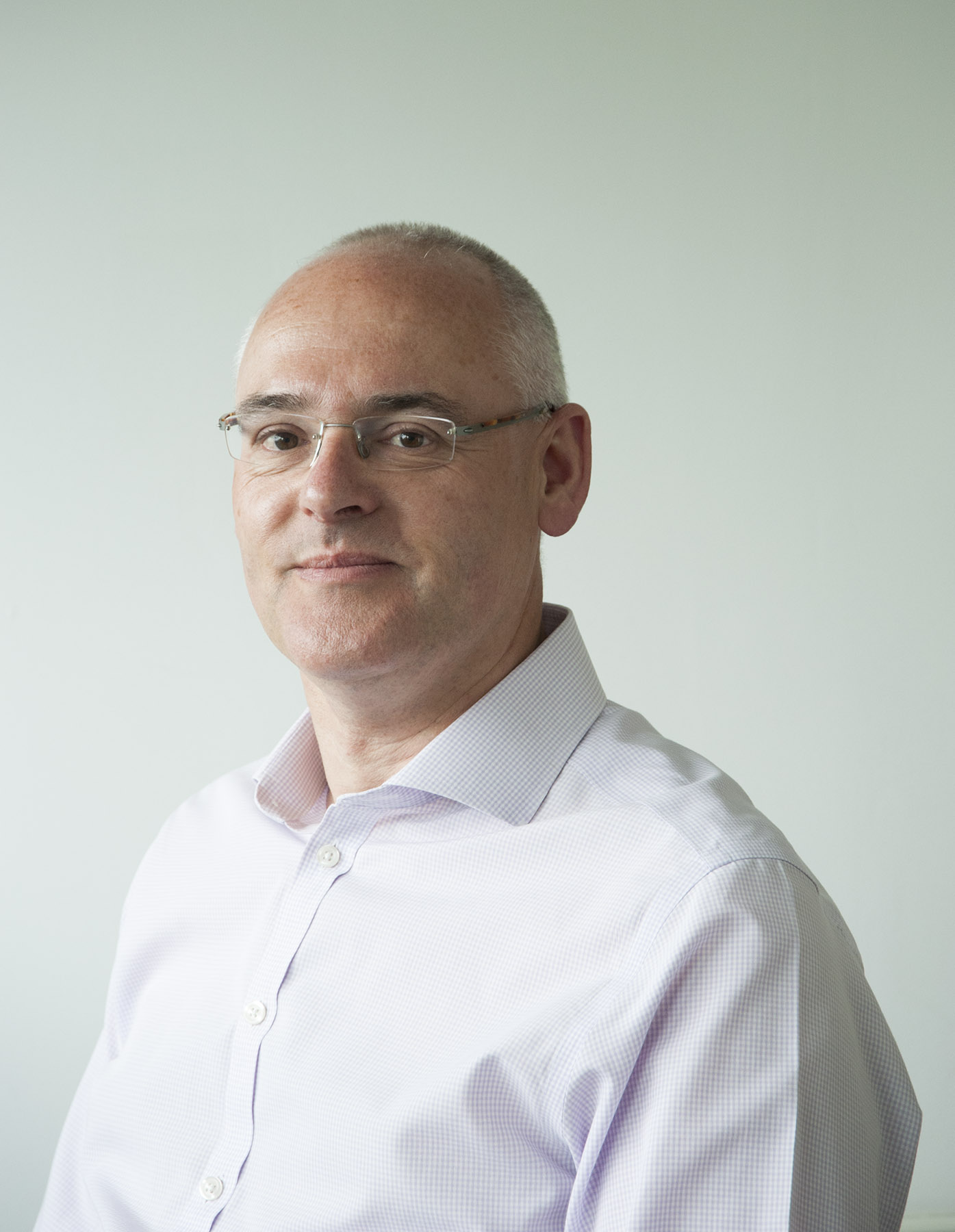 Standard Motor Products Europe (SMPE) has made a series of managerial changes with Ross Toomey becoming managing director and Richard Morley returning to the company as commercial director. Previous managing director Ian Turner has become chairman. Toomey has been with the business for more than seven years, having previously occupied the role of sales director.
Morley has been in the automotive industry for more than 30 years having previously enjoyed sales and marketing roles at Hella, Klarius and Ring Automotive. It will be his second stint with SMPE having worked for the company from 1991 to 2003.
Managing director, Ross Toomey, said: "Richard's experience and expertise and in the automotive industry will prove vital as we embark on an exciting period of growth and development for the business, both in the UK and through our thriving export business."
Commenting on his new appointment, commercial director Richard Morley said: "SMPE is very much an "unsung hero" in the automotive aftermarket but, throughout its 50 years in business, has grown to become the largest supplier of engine management programmes available.
"The company's commitment to product development and engineering is unrivalled and it is my aim to ensure customers reap the benefits of what it has to offer."
Just recently, SMPE secured the rights to supply its engine management programme under the iconic Lucas brand. SMPE will export the Lucas brand programme to develop and grow sales in Europe, outside of UK and Eire.