Automechanika Birmingham to tackle major issues affecting automotive aftermarket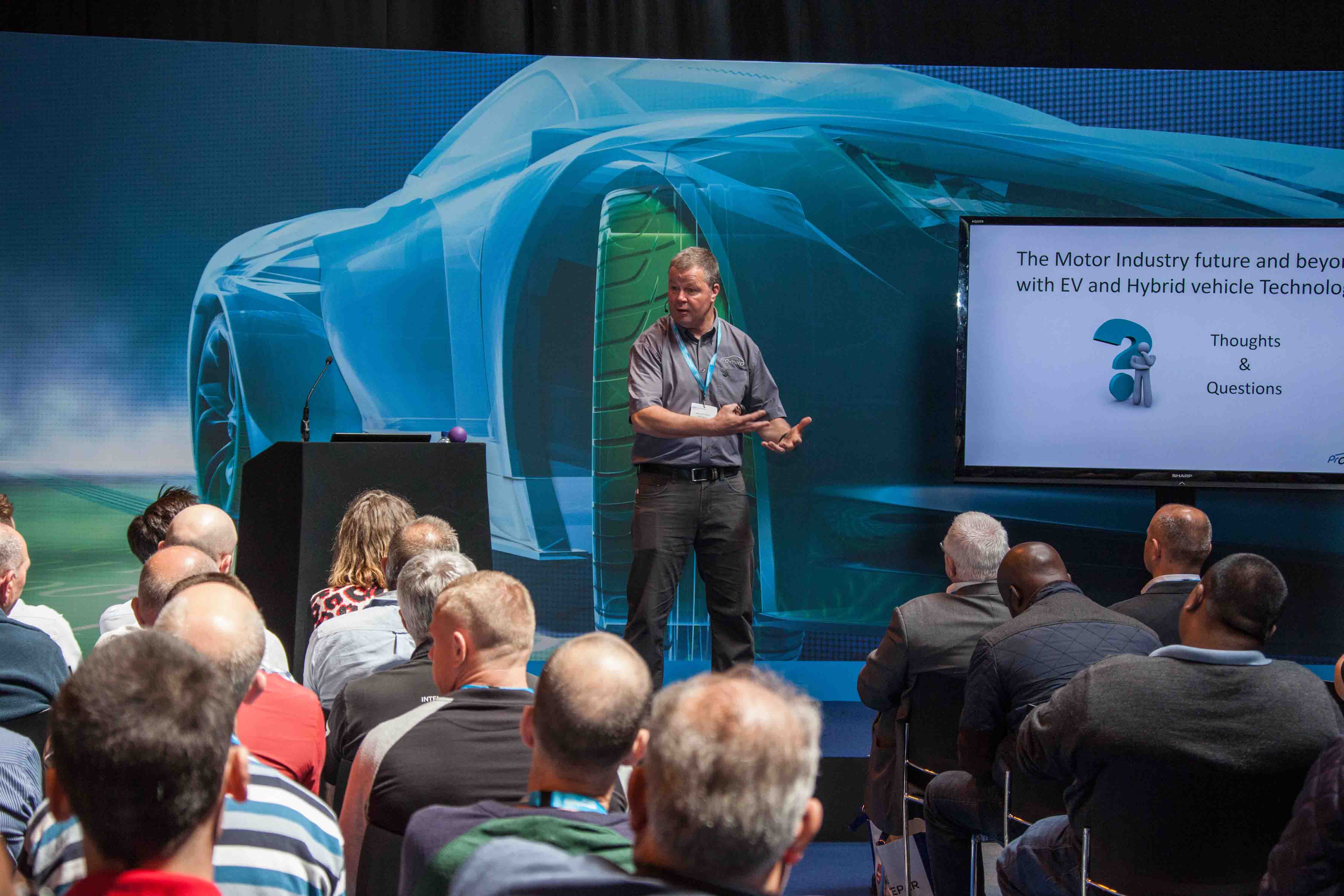 Automechanika Birmingham will tackle all the major issues affecting businesses in the automotive aftermarket, according to event director Simon Albert.
The event, which takes place from 5 to 7 June at Birmingham NEC is specifically geared towards meeting the needs of end users including garages, bodyshops, tyre fitters, motor factors, retailers and franchised dealerships, not just in terms of highlighting new products, but with advice and support on running an automotive business, both now and in the future.
With an exhibitor base set to be the most proactive yet, visitors will also benefit from the event's thriving seminar programme with issues such as GDPR and MOT changes set to dominate.
Simon Albert, event director of Automechanika Birmingham, said: "With changes affecting the running of garages due to come into place just weeks before the event, Automechanika Birmingham is perfectly positioned to provide much needed clarity on issues affecting the trade."
Automechanika Birmingham's seminar programme will be released closer to the event but is sure to draw the crowds as it has done in previous years.
This year, the show will have a dedicated "Garage Quarter" for the growing number of garages attending the event and an enhanced programme of live events featuring live technical demonstrations, free training and keynote speakers.
Albert added: "Automechanika Birmingham 2018 is an event for every company in the aftermarket to come together, share ideas and express opinions on how to move business forward. With so much happening in the trade, the event has become a 'must attend' for automotive personnel looking to develop their business now and in the future."