Automechanika Birmingham shortlisted for three awards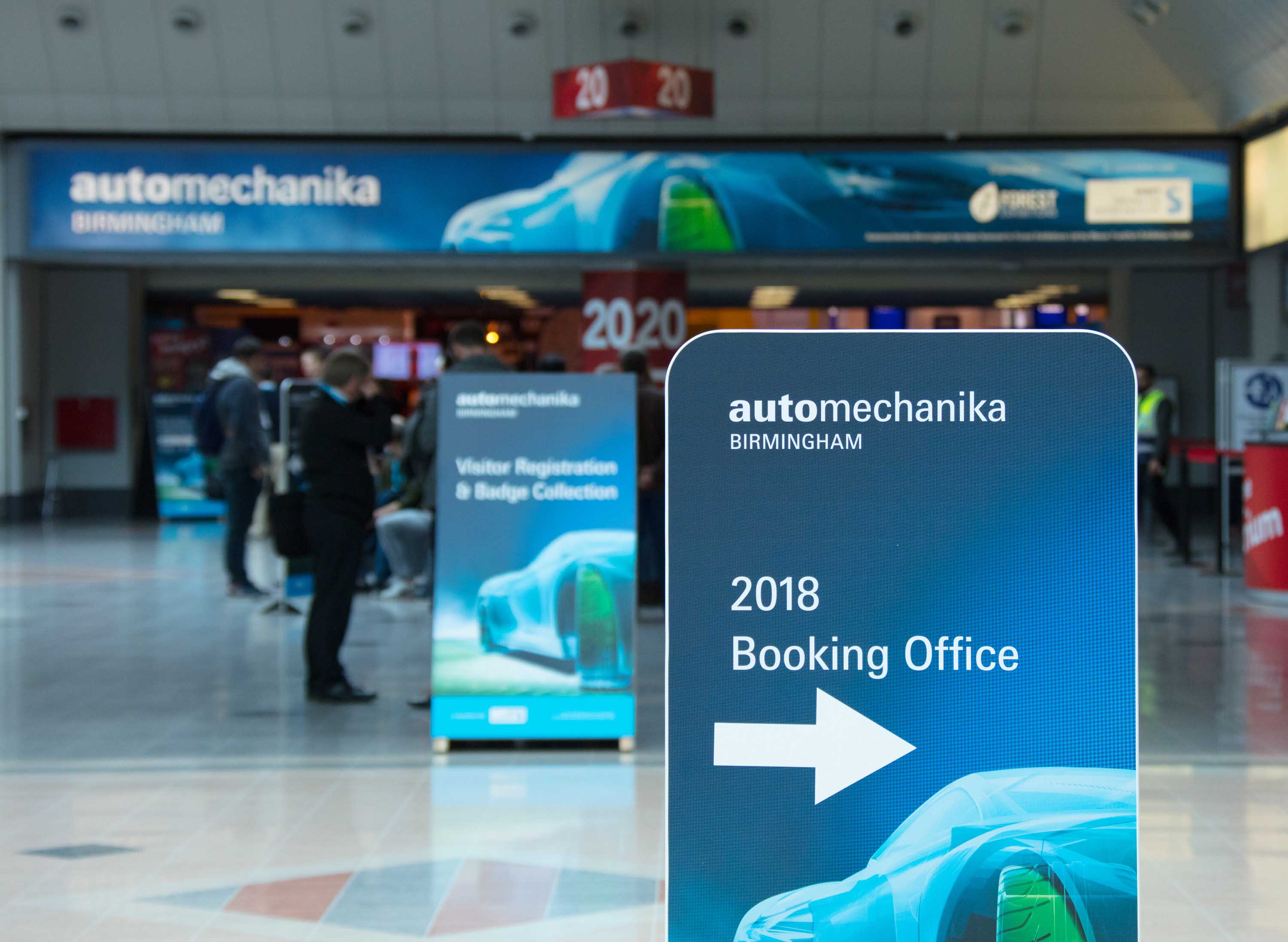 Automechanika Birmingham, the UK's leading exhibition for the automotive aftermarket and vehicle production sector, has been shortlisted for three awards in the prestigious Exhibition News Awards 2018, in acknowledgment of its growing position as 'a mover and shaker' in the business event calendar.
Forest Exhibitions, the licensee and organiser of Automechanika Birmingham, receives the nod for 'Best Trade Show' nominee and is also nominated for 'The Indy Award' (Independent Organiser of the Year), while Simon Albert has been shortlisted for Best Event Director.
The show, now in its third year, is no stranger to awards success, having scooped four awards in its second year in 2017. The team picked up two at Exhibition News Awards 2017 for Brand Expansion and the Best UK Trade Show Newcomer. Furthering their success, the team picked up another two accolades at the AEO 2017 Awards for Best Trade Show over 2000sqm and Organiser Team of the Year.
Simon Albert, event director of Automechanika Birmingham, said: "I am delighted that the team has been recognised for its dedication and sheer hard work in making the show the success it is. To have achieved the level of recognition we have had already, in barely our third year, is a testament to that commitment. We are confident that our post event survey is what helped the event to be recognised for these awards; scoring 79 per cent exhibitor satisfaction and 85 per centof visitors who intend to return to the event demonstrates focus for the event that the automotive industry needs.
"As a result of the continued support from exhibitors and visitors of the automotive industry, we are delighted to have been nominated in all three categories, setting things up extremely well for this year's Automechanika Birmingham, which a 'must-attend' for all businesses across the UK automotive industry."
The 12th edition of the EN Awards will take place on 23 March 2018.