Liqui Moly sponsors 2020 IIHF Ice Hockey World Championship in Switzerland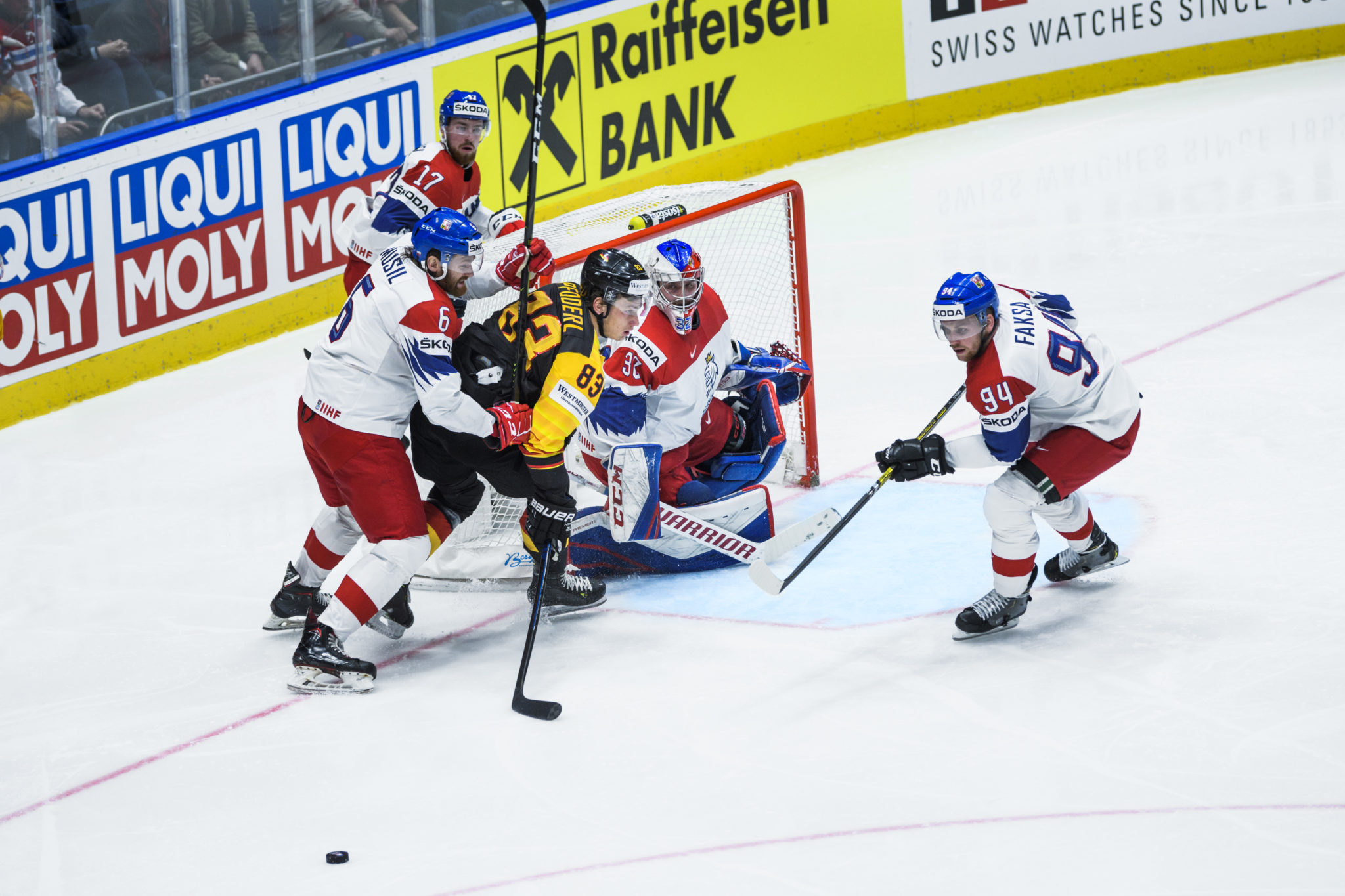 German oil manufacturer Liqui Moly is the official sponsor of the 2020 IIHF Ice Hockey World Championship, held in Zurich and Lausanne, Switzerland, which starts on 8 May 2020. The company has supported ice hockey since the 2017 IIHF World Championship, hosted by Germany and France.
"Many of our key markets have national teams. Ice hockey is popular there and we can increase the popularity of our brand," says Ernst Prost, Liqui Moly CEO. These key markets include Russia, Scandinavia and North America. Their national teams are firm favourites at the biggest annual winter sport event. Prost explains that it is important to the company to have engagements outside of motorsport: "In this way the brand can be seen almost everywhere, even outside the motor sport season. And we reach a large additional audience through this advertising campaign."
Almost half a million spectators saw this year's games at arenas in Slovakia, while more than 1.6 billion people across 160 countries watched on television. In Switzerland, the oil manufacturer's logo will be on the boards at every game. The world champion title will be decided in Zurich's Hallenstadion on 24 May.